Why the time is right to thrive in the Australian construction market | Insurance Business Australia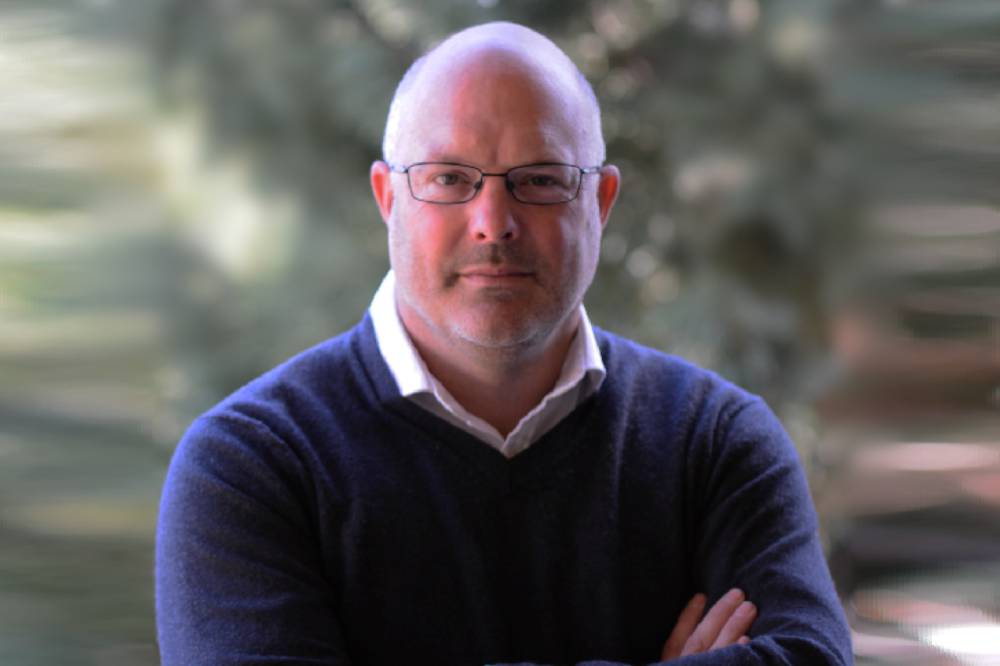 Last month, Agile Underwriting Services announced its entry into the Australian construction market through a partnership with the Munich Re Syndicate at Lloyd's.
CEO Robin Barham (pictured above) told Insurance Business the timing of the entrance was all about capacity and the availability of one man.
Read more: Agile enters construction market with two new offerings
"This is something that has taken a while to come to maturity and for us the timing is right because Simon is available and because capacity is available to us, but not so available in the market, which makes it a good opportunity in terms of entry," he said.
Barham specifically wanted to team up with Sydney-based Simon Garske (pictured below), who leads Agile's new construction department. Garske is a civil engineer and underwriter with extensive experience having worked in Australia, Germany, France, the United Kingdom, the United States and Canada.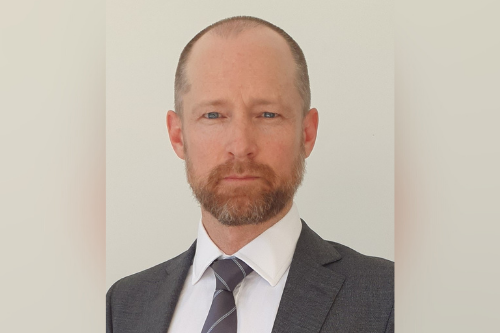 In terms of market capacity, Barham said there had been a general flight of capacity away from construction.
"There was a period historically where results haven't been great and insurers have been pulling out of construction," he said.
Barham referred to the Lloyd's Decile 10 review, a response to severe losses in markets around the world. In 2018, Lloyd's performance management director, Jon Hancock, called for a deep review of the bottom 10 classes of business in the market.
"So, construction had quite a severe reduction in available capacity due to that review and that is part of what has led to pricing increases specifically in construction because capacity reduced," said Barham.
This classic case of supply and demand in the global construction market helped create the construction insurance opportunity in Australia. Garske explained Agile's offering:
"It's traditional contract works, or they call it CAR, Construction All Risk insurance, which is essentially material damage insurance for your physical assets during the construction process."
For example, the insurance would cover the cost of a hospital rebuild if it collapsed, received storm damage or burnt down.
Garske said they're offering coverage in the SME space for all kinds of building projects with a value likely ranging between $5 million and $100 million. Projects might include anything from constructing houses to industrial complexes. Renewable energy projects involving solar and wind will also be considered.
"For us to get into that arena we have to line up capacity which takes time. We have to line up opportunity which takes time. But it's certainly an area that we are very keen on getting into," said Barham.
Read more: Renewable energy premiums expected to rise in 2021
Garske said, from an insurance perspective, renewable energy projects can be very challenging.
"A lot of solar panels are having claims with wind damage or they're really struggling with the testing and commissioning phases and that's being drawn out. Wind turbines are really hard to build because they're so high off the ground and then, if you have a problem, access is a real issue - you may need a supersize crane," he said.
Despite having enough capacity to make the construction offering, Barham said securing capacity is still his biggest challenge as CEO.
"We've got fantastic, experienced underwriters and there is no shortage of business to write so we're constantly looking for underwriting support from syndicates or companies that want to write business," he said.
Agile now has binders including aviation, financial lines, cyber, accident and health, casualty, travel and construction.