Willis Towers Watson boosts two teams in Australasia with senior hire | Insurance Business Australia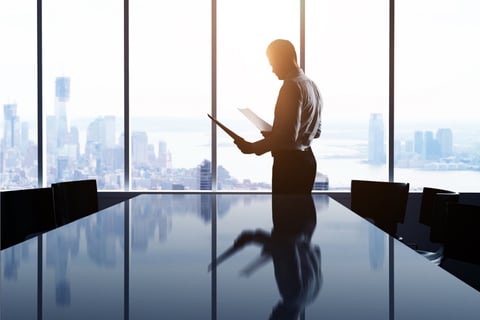 Global brokerage Willis Towers Watson (WTW) has made a strategic appointment to boost its construction and natural resources team in Australasia, effective on December 13, 2021.
The new director of strategic growth for construction and natural resources in Australasia, Kishan Dasan joins from AIG, where he was the head of construction for Asia-Pacific.
A newly-created role, the director of strategic growth for construction and natural resources in Australasia will work across the WTW construction and natural resources teams to meet a key need within both sectors by providing a seamless service to clients throughout the life of their projects. In his new role, Dasan will be based in Melbourne.
Commenting on his new role, Dasan said: "I am very excited to join WTW and look forward to working with clients on seamless tailored solutions across the lifecycle of their projects."
Iain Drennan, head of construction Australasia at WTW, said Dasan has been at the forefront of some of the region's largest construction and energy projects and has spent more than 13 years with AIG, writing the largest construction and mining project seen to date in Australia.
"With long experience in underwriting and being a qualified engineer, Kishan brings unparalleled expertise and insights that will uniquely benefit WTW clients across the lifecycle of their projects, taking their risk mitigation and management strategies to a new level," Drennan said.
Matt Frost, head of natural resources for Australasia at WTW, added: "Kishan had a large energy and power portfolio within his remit at AIG. His knowledge of those clients and their pinch points will enable us to better tailor our solutions to meet those particular needs."
Read more: Willis Towers Watson makes Australian acquisition
Dasan's appointment is the first of its kind for WTW Australia and a joint venture between the brokerage's construction and natural resources teams. It also follows the latest WTW Australian acquisition of Sydney-based aviation industry specialist Aerosure announced early this month.
Aerosure is focused on Australia, New Zealand, and the Pacific Island region. As part of the acquisition, it will join WTW's Global Aerospace business to help provide aviation insurance broking solutions across the Asia-Pacific.
"By combining the capabilities of Aerosure, this acquisition further expands the footprint of our aerospace business, enhancing our client offering both locally and globally as the teams work together with our aviation specialists in over 35 locations across the WTW network," said John Rooley, CEO of Global Aerospace for WTW.