Willis Towers Watson makes Australian acquisition | Insurance Business Australia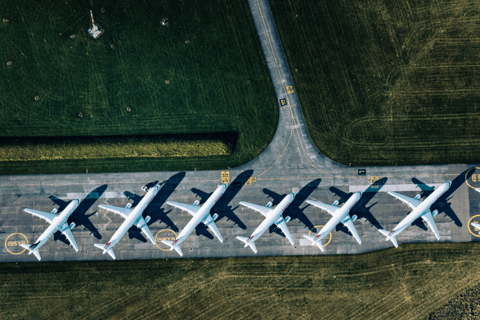 The global brokerage Willis Towers Watson (WTW) has acquired Sydney based aviation industry specialist, Aerosure. The acquisition is effective immediately.
"This partnership has proven to be an industry leading proposition for all of our clients and we are extremely excited to be cementing our relationship for the benefit of all our clients across Australia, New Zealand and the Pacific Islands," said Greg Rector, Aerosure's managing director.
WTW regards the firm as the leading specialist aviation broker in the region and has worked in close partnership with the company for a number of years.
"Aerosure is a leading aviation industry specialist with a large book of aviation focused industry clients, including airlines, airports and air traffic control, committed to the long-term position of its clients," said Simon Weaver, WTW's head of corporate risk and broking for Asia and Australasia.
Read next: WTW reveals risk forum for ports and terminals
Aerosure is focused on the Australia, New Zealand and Pacific island region. The firm will become a part of WTW's Global Aerospace business, helping to provide a suite of aviation insurance broking solutions across the Asia Pacific.
"By combining the capabilities of Aerosure, this acquisition further expands the footprint of our aerospace business, enhancing our client offering both locally and globally as the teams work together with our aviation specialists in over 35 locations across the WTW network," said John Rooley, CEO of Global Aerospace for WTW.
The COVID-19 pandemic has created unprecedented disruption throughout the global aviation industry during the last two years. As borders open and domestic and international flights slowly return to a new normal, global risk and brokerage firms like WTW provide expertise managing the aviation industry's insurance risks and understanding industry trends.
WTW has 45,000 employees in more than 140 countries with company roots dating back to 1828.