Capsicum Re publishes cyber war report | Insurance Business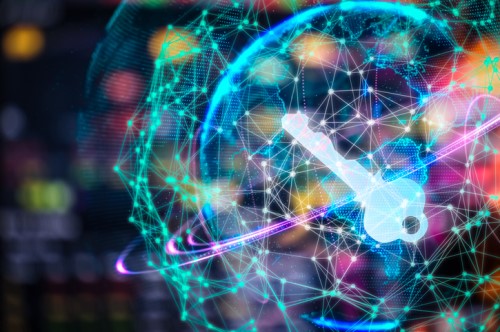 To say that cyber insurance is a complex matter is perhaps an understatement, what with concepts such as affirmative coverage and the many ways cyber risk can overlap with other threats like terrorism. Now a specialist reinsurance broker has published a whitepaper to examine the sophisticated peril in the context of warfare.
Titled Cry Cyber and let slip the dogs of War: Exploring the issues of attribution in the context of War and Cyber, the nine-page document aims to provide the wider (re)insurance market a better understanding of the challenge presented by the attribution of cyber losses. It features insights from the likes of Swiss Re and Hiscox Re as well as model clauses for discussion.
"With this paper, Capsicum Re's award-winning cyber team has once again showed its market leadership by grappling with an issue of serious concern to insurers, reinsurers, and, most important, to insurance buyers," commented Capsicum Re chief executive Rupert Swallow.
The whitepaper is available for download on Capsicum Re's website.
"Cyber is a peril, not just a class of business," stated the firm's global head of cyber Ian Newman. "The risk landscape has evolved, and the historically well-defined line between excluded acts of war and otherwise covered perils has become blurred in the context of cyber.
"As a market, it is our duty to redefine the boundaries to ensure that we are able to continue to provide certainty of cover to our clients."
Based out of offices in London, New York, Miami, Rio de Janeiro, Santiago, and Bermuda, Capsicum Re works in partnership with Arthur J. Gallagher as its primary treaty reinsurance broking outlet.