Cyberattack hits Regis Healthcare | Insurance Business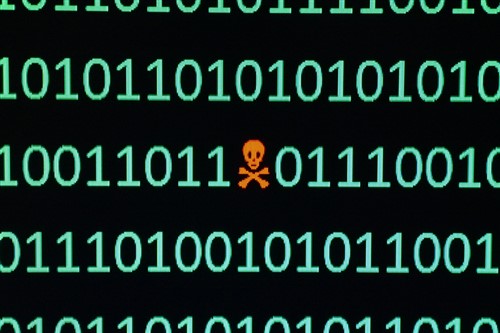 Regis Aged Care owner and operator Regis Healthcare Limited has been hit by a cyberattack.
In a regulatory filing on Monday (August 03), the ASX-listed care provider confirmed being targeted by an overseas third party while offering assurances that the firm's day-to-day operations aren't materially impacted after back-up and business continuity systems were promptly implemented.
The breach, however, allowed the perpetrators to access personal information.
"In addition to attempting to disrupt the company's operations, the party also copied some data from the company's IT system and released certain personal data publicly," noted Regis. "The company is contacting parties whose personal data has been publicly released.
"The company has also reported the incident to the Office of the Australian Information Commissioner, the Australian Cyber Security Centre, and other regulatory bodies."
Regis managing director and chief executive Dr Linda Mellors said their priority is maintaining safe and reliable operations while ensuring the security of personal data of residents, clients, and employees alike. According to Mellors, they are working with expert IT and security advisors to continue to investigate and deal with the matter.
No further details, meanwhile, were provided as to the extent of the data breach. It's also not clear what type of cyber coverage, if any, Regis has in place.