Four in 10 Australian SMEs hit by cyberattacks during pandemic | Insurance Business Australia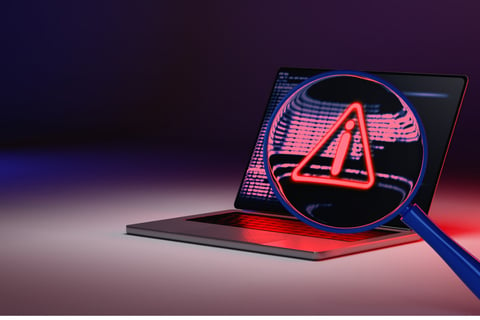 Cyberattacks have been rampant since the COVID-19 pandemic began in 2020, and small and mid-size enterprises (SMEs) were among the most vulnerable, with four in 10 being hit by cyberattacks, according to a new study by B2B software search website Software Advice.
As reported by IT Brief Australia, Software Advice's study surveyed 202 IT specialists to analyse the effects of cyber security attacks on small businesses and how much they might cost financially or otherwise.
It found that 39% of the respondents have experienced a ransomware attack since the pandemic began in 2020, with 27% claiming that their company "faced a ransomware attack once" and 14% saying their company previously "faced several" attacks. It explained that the successful cyberattacks may have been due to a sudden surge in remote working and the introduction of cloud-based systems.
Read more: Global organisations expect to face successful cyberattack in 2022
Among those targeted by cyber criminals, 53% said their company paid off the ransom, 40% did not pay anything but managed to get their data back, and 7% did not pay the ransom and did not retrieve their stolen data. The respondents further admitted that the cyberattacks resulted in "loss of reputation" (38%), "loss of clients" (35%), and "loss of employees" (12%).
"The cost of a cyberattack goes beyond the price of the ransom, but the good news is that SMEs can protect themselves from threats by implementing an array of security measures," said Laura Burgess, content analyst at Software Advice, as reported by IT Brief Australia. "With any new way of working, implementing the right tools in combination with employee training can ensure that companies minimise the chance of an attack."
In a recently released report, Mimecast revealed that 80% of businesses across the globe experienced ransomware attacks in 2021. Meanwhile, global cybersecurity company Trend Micro Incorporated (Trend Micro) warned that a majority of global organisations expect to face a successful cyberattack this year.