How cyber insurance can protect against the emerging 'sextortion' threat | Insurance Business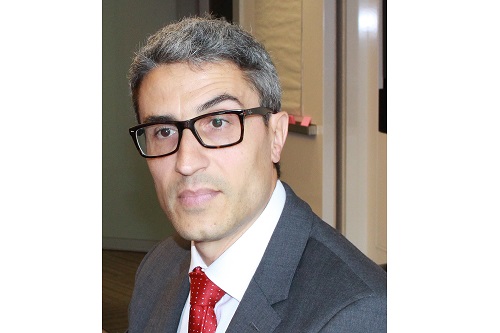 A new cyber risk has been threatening companies in recent months, playing into the fears of business owners and employees and trying to blackmail them out of money.
International specialist insurer Beazley has reported on an increase of this new threat, dubbed 'sextortion'. The company's Breach Response Services area has conducted a report showing an alarming increase in people falling for the new scam that threatens business.