New cybersecurity talent mapping tool CyberSeek launches | Insurance Business Australia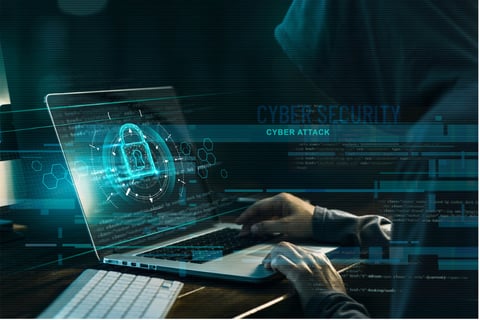 A platform that helps the industry track the current state of the Australian cybersecurity job market has launched.
CyberSeek is an interactive mapping tool that provides real-time data on cybersecurity talent in Australia, and the gap that exists in the sector. Funded through the AustCyber Projects Fund, it was developed together by CyberCX, AustCyber, and a consortium comprised of IT companies like Accenture, Burning Glass Technologies and CompTIA.
The organisations involved bring together their expertise in workforce analytics, intelligence and career pathway development to provide CyberSeek users with relevant data and insights. The CyberSeek platform can be used by cybersecurity professionals and job seekers, employers, educators, policymakers and even students.
CyberSeek utilizes data analysis and aggregation tools to analyse hundreds of millions of job postings and real-life career transitions. The data is used to provide insights into labour market trends.
According to data from CyberSeek, in the 12 months to September 2020, there were more than 14,000 job openings for dedicated and related cybersecurity roles in Australia – but the talent pool was half the size of the national average for employers to recruit from. It also found that for every job advertised in a cybersecurity-related field in Australia, there were only six cybersecurity workers in existence in the labour market.
It additionally noted that the mass transition to remote working in the face of the COVID-19 pandemic had only further driven the need for more cybersecurity talent in Australia.
"Cyber security workers protect Australia's most important assets, from critical infrastructure to enterprise intellectual property, through to the personally identifiable information millions of Australians use to access their bank accounts," said CyberCX CEO John Paitaridis. "The dangerous shortage of cyber security workers Australia is facing puts our collective digital privacy and infrastructure at risk."
Paitaridis added that as one of Australia's leading cybersecurity providers, CyberCX, wanted to play a leading role in building a "robust and sustainable skills pipeline" to help drive the industry.
"Maintaining and broadening efforts to attract and train workers in cyber security expertise will ensure the future quality of Australia's cyber workforce, stated AustCyber CEO Michelle Price. "Australia has some of the best cyber talent in the world, but we need to expand the supply of talent coming through the pipeline if we are to have a vibrant and globally competitive economy."
CyberSeek was first piloted in the US by Burning Glass Technologies and CompTIA.