Revealed: Ransomware attacks surge in 2021 | Insurance Business Australia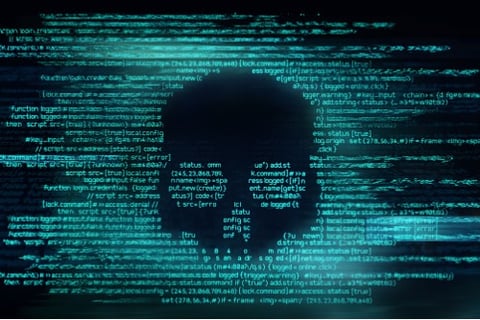 With many businesses going digital since the COVID-19 pandemic hit Australia, it's not surprising that ransomware attacks skyrocketed not only in 2020 but also in 2021, according to Check Point Research (CPR).
CPR's latest report found a 102% increase in ransomware attacks this year compared to the beginning of 2020, without showing any signs of slowing down.
In March, CPR found a 57% increase in ransomware attacks since the beginning of 2021. And since April, CPR researchers have seen an average of over 1,000 organisations being hit by ransomware attacks weekly.
According to the report, the sectors currently facing the highest number of ransomware attacks globally are healthcare, with an average of 109 attacks attempts per organisation weekly, followed by the utilities sector with 59 attacks and insurance/legal with 34 attacks.
On average, organisations in Asia-Pacific (APAC) are attacked 51 times per week, a 14% increase compared to the beginning of 2021 – with insurance and legal being the most impacted sectors in the region, the report said.
On average, a North American organisation experiences 29 weekly attacks, European and Latin American companies 14, and African companies four weekly attacks per organisation.
"It seems that even when riding the wave of success, threat groups are in a constant quest for more innovative and more fruitful business models," CPR said, as reported by IT Brief.
"We can only assume that creative thinking and wise analysis of the complex scenario of double extortion ransomware attacks have led to the development of the third extortion technique. Third-party victims, such as company clients, external colleagues, and service providers, are heavily influenced and damaged by data breaches caused by these ransomware attacks even if their network resources are not targeted directly.
"Whether further ransom is demanded from them or not, they are powerless in the face of such a threat and have a lot to lose should the incident take a wrong turn. Such victims are a natural target for extortion and might be on the ransomware groups' radar from now on."