"We still have some work to do" | Insurance Business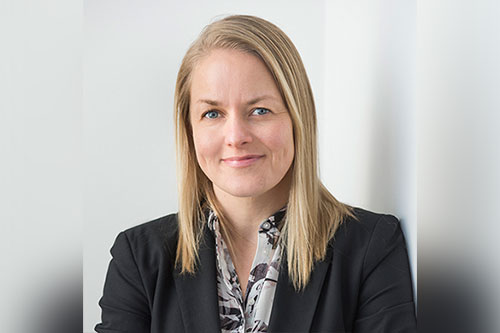 The ACCC has released its Targeting Scams Report revealing Australians lost over $643 million to scams last year. It marks a 30% increase from 2018, highlighting the troubling rise in cybercrime and its increasing risk for businesses.
The report comes weeks after Prime Minister Scott Morrison announced a "sophisticated" cyberattack by a state-based actor on the Australian government and industries, further emphasising the vulnerability of all bodies to cyberattacks.