WTW and Clyde & Co reveal top risks facing directors and officers in 2022 | Insurance Business Australia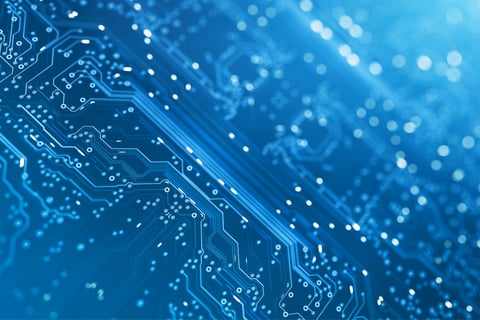 Cyber-related issues emerged as the top risks facing directors and officers (D&O) this year, according to the Directors Liability 2022 survey from insurance broker WTW and law firm Clyde & Co.
The global survey identified the key risks for directors in GB, Europe, Asia, Australasia, Latin America, and the US and received responses from over 40 countries.
"We are delighted to be launching the 2022 Directors & Officers report and are again grateful for the contribution from Clyde & Co," said Jeremy Wall, head of global financial, executive, and professional risks (finex) at WTW.
According to the survey, cyber-related issues were the top D&O risks for 2022. Specifically, 65% of the respondents said the risk of cyberattacks is "very significant" or "extremely significant," 63% said the same for data loss, while 59% said they fear a "very significant" or "extreme significant" risk of cyber extortion.
Wall said it was unsurprising that cyber risks came on top of the survey results, given the volatile business environment resulting from the COVID-19 pandemic and geopolitical pressures.
Read more: WTW appoints cyber expert for Australasian financial lines team
The global survey also found that the 2021 United Nations Climate Change Conference (COP26), along with increasing governmental and regulatory measures, has intensified concerns around climate change risk in some regions. The risk does not appear in the top five for any region, but it ranked six in GB, Asia, and Australasia.
Moreover, the survey found some divergence between the risks perceived for businesses and those perceived for D&O. Particularly, the economic climate was the top risk for businesses, while the risk of insolvency and bankruptcy ranked low for D&O. However, cyberattacks ranked second for businesses and ranked first for D&O.
Commenting on the survey results, Wall said: "We believe the report will provide a great resource to support directors and risk managers when refining their risk management strategies."
The survey results' release follows WTW's report on global merger and acquisition activity this year, compiled in partnership with the M&A Research Centre at The Bayes Business School (formerly Cass).