Arch Capital Group rules out underwriting controversial Adani coal mine | Insurance Business Australia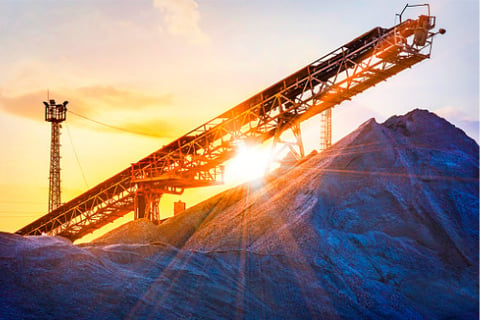 Arch Capital Group (Arch) has joined other insurance providers in taking a step towards helping the environment by announcing that it "has not and will not issue any insurance policies covering the Adani Carmichael coal mine."
Climate campaigners estimated that the Adani coal mine project would add around 4.6 billion tonnes of carbon pollution to the atmosphere over its lifetime. They also expect the project to open up one of the world's largest unexploited coal basins, trample the rights of First Nations people, and threaten endangered wildlife.
Arch, which operates an insurance syndicate in the Lloyd's of London insurance market, has become the 100th company to publicly rule out support for the controversial coal mine.
Aside from Arch, 36 insurers have committed to ruling out underwriting the project, and major banks have refused to finance it. Engineering tractors and transport and construction companies have also refused involvement.
Market Forces campaigner Pablo Brait commented that the coal mine has become a reputational disaster for the Adani Group, emphasising that it has zero credibility on climate as it continues to pursue the project.
"One hundred major companies are now publicly refusing to work with Adani on its destructive Carmichael thermal coal mine," Brait said. "If Adani wants to continue to attract major investors and earn its place in the economy of the future, then it must abandon its plans to expand the mining and burning of coal."
#StopAdani Moreland spokesperson Claudia Lang stated that the global insurance sector has an essential role in shaping the future by insuring projects that will sustain and support the health of communities and the planet – and the Adani coal mine does not fit the criteria.
Commenting on Arch's announcement, Lang said: "The decision by Arch to not underwrite Adani's coal comes after months and months of effort from concerned citizens who sent emails and messages, rallied online and on the streets, and made hundreds of phone calls to Arch.
"Our global movement will continue to work with every company at risk of supporting Adani until Adani turns its back on this disastrous and unpopular coal project. We look forward to welcoming more companies to the growing list of 100 companies who have shown global leadership and said 'no' to the Adani coal project."