Brit "does not, has never, and will not" insure Adani coal mine | Insurance Business Australia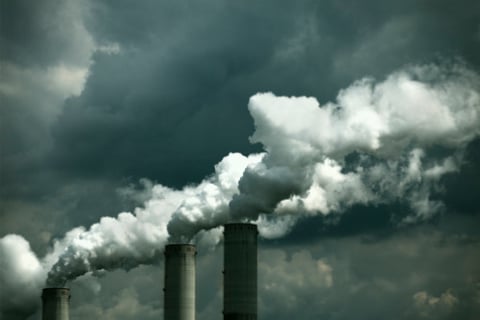 Major Lloyd's of London insurer Brit is the latest firm to rule out insurance for Adani's controversial Carmichael coal mine project, according to climate campaigners from Insure Our Future.
"Brit does not, has never, and will not write any policies relating directly to the Adani Carmichael coal mine itself," Brit wrote in an email to Insure Our Future. "In addition, Brit also confirms that it does not plan to renew any risks involving any other associated with the project."
Brit is the sixth insurer to stop underwriting risks directly related to or associated with Adani's Carmichael coal mine project, joining AXA XL, Liberty Mutual, and HDI Talanx, who were insuring the coal mine before ruling out further involvement, and Lloyd's insurers Apollo and Aspen Re, who committed to stop underwriting the project when active policies expire.
"Adani being dumped by another of its insurers is a major blow to the disastrous Carmichael coal project, but it makes perfect sense for Brit. Every insurance company on Earth should be running a mile from this climate-wrecking mine," said Market Forces campaigner Pablo Brait. "The project will help open up a massive new thermal coal basin in the midst of a climate crisis. It is being contested by Traditional Owners who have not given their consent. It is destroying endangered species habitat and draining water supplies.
"Adani Carmichael is a reputation destroyer for any company associated with it. Other Lloyd's insurers, including MS Amlin, Lancashire, and Hiscox, must follow Brit's lead and also distance themselves."
As of writing, 31 insurers, including 20 Lloyd's insurers, have refused coverage for the coal mine.
"What Adani must explain to its investors, bankers, and contractors is how exactly it plans to insure the Carmichael mine and rail line into the future," Brait added. "With more and more insurers turning their backs, how will it deal with the significant risks that running a massive coal mine, rail line, and port entail? Adani must let its partners know what it will do if it cannot find insurance."