Australian coal industry seeks help as insurers rule out coverage | Insurance Business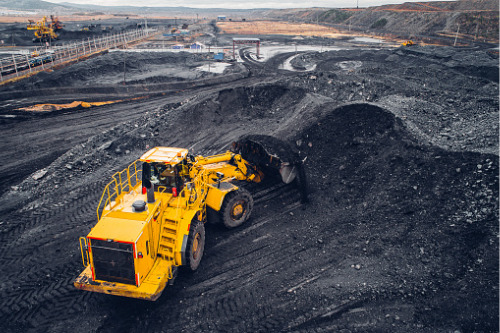 The Australian coal industry continues to suffer as insurers and financial services providers distance themselves from projects amid pressure from climate campaigners.
According to a submission to a Parliamentary inquiry, a rail contractor to Adani's controversial Carmichael coal mine in Australia has asked the government for help to take out insurance after failing to secure coverage.
The rail contractor, BMD Constructions Pty Ltd (BMD), was supposed to build a section of a 210 kilometre (130 miles) rail line that will service Adani's coal mine project in northern Queensland, which is due to start operations this year.
According to climate campaigners, Adani's coal mine would destroy ancestral lands, waters, and the cultures of indigenous people; drain 270 billion litres of Queensland's groundwater for 60 years; and open the Galilee Basin, one of the world's largest untouched coal reserves. Campaigners also expect the coal mine to add around 4.6 billion tonnes of carbon pollution to the atmosphere over its lifetime.
As a result, insurers have ruled out public liability insurance, environmental protection insurance, and directors and officers (D&O) insurance following pressure from climate campaigners. BMD's insurance broker also consulted 33 underwriters across the global insurance market – to no avail.
New Hope Corp (NHC.AX) and Whitehaven Coal (WHC.AX) also joined Adani in submitting to the inquiry into the regulation of investment in Australia's export industries, miners, and contractors – noting their industry's worsening access to financial services, raising business risks and costs.
The coal miners claimed that Australia's high-energy coal offers lower emissions alternative to export markets than coal from other countries. They also argued that coal provides billions of dollars to government coffers and supports regional jobs, Reuters reported.
NHC.AX added that the difficulty of getting finance and insurance also risks impeding miners' cash flow as they need to offer payment to state governments to cover rehabilitation liabilities.