Market Forces to lodge shareholder resolution over QBE's climate action strategy | Insurance Business Australia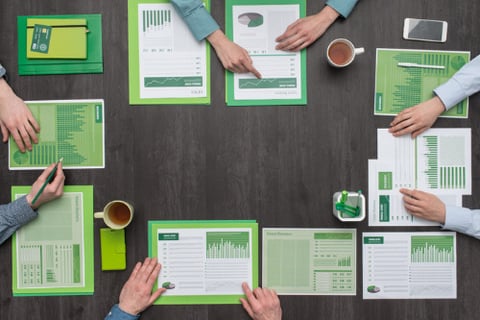 Lobby group Market Forces, through a shareholder resolution to be lodged in coming weeks, will be calling on QBE Insurance Group to align its underwriting practices with the Paris Agreement.
The move comes after the Sydney-headquartered global insurer released its new Environmental and Social Risk Framework, which outlines that QBE, starting 2030, will assess customers with 60% or more revenue from oil and gas extraction whether they are on a pathway consistent with achieving the climate change treaty. Where this isn't the case, QBE will decline to provide insurance.
Read more: QBE releases financial results for 2020
For Market Forces campaigner Pablo Brait, the insurance group "is kicking the can down the road on climate action," claiming that waiting nine years before making the abovementioned assessment, amid "the most urgent crisis humanity has ever faced," is a complete abdication of responsibility on the part of QBE.
"Business as usual until 2030 will guarantee the failure of Paris," stated Brait. "All companies undertaking or planning new oil and gas projects or expansions must be refused insurance, as their activities are not consistent with keeping global warming below 1.5 degrees."
The campaigner asserted: "QBE is being left behind by its competitors Suncorp and IAG, which are both already on the way to phasing out most of their oil and gas exposure."