Suncorp reduces net-zero target by 20 years | Insurance Business Australia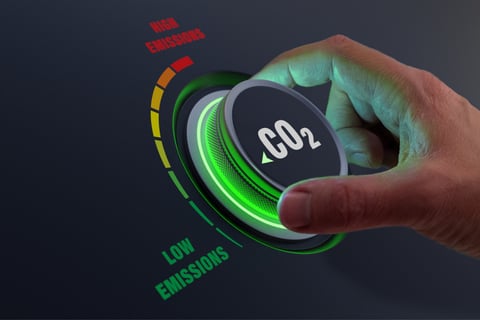 Insurance giant Suncorp Group (Suncorp) has taken another step towards creating a sustainable future by bringing forward its Scope 1 and 2 greenhouse gas emissions (GHGs) net-zero target by 20 years to 2030.
In its latest annual report, which included its financial results for the year ended June 30, 2022 (FY22), the insurer reiterated its commitment to building a sustainable and climate-resilient future for the business and its customers in as early as 2030 by decarbonising its operations through purchasing renewable energy and transitioning corporate fleet vehicles to electric and hybrid.
Specifically, Suncorp has partnered with electric utility company Diamond Energy to purchase electricity from Queensland-based renewable energy sources in the form of renewable energy certificates linked to Valdora Sunshine Coast Solar Farm.
Over the coming years, the insurer will measure Scope 3 emissions and set targets on operations, supply chain, and financed emissions, including lending, underwriting, and investment portfolios. However, measuring this scope comes with significant data availability challenges.
"As a financial services company, Suncorp recognises that more than 90% of our emissions sit in our value chain as Scope 3 emissions. Suncorp is committed to supporting its customers, people, partners, and suppliers to reduce their own emissions and transition to a net-zero future," the insurer said in the report.
Read more: Suncorp Group publishes full-year results
Suncorp is one of the global insurance companies working on sustainable solutions for its business, customers, and communities – with two-thirds of the energy it purchases to operate its buildings today being sourced from renewable energy. It is also on track to reach 100% by 2025.
"Our target will be supported by a transition plan to electrify the majority of our fleet by 2027," Suncorp said.
Aside from addressing the impacts of climate change and transitioning to net zero, Suncorp will continue advocating for ongoing investment in lessening the impact of extreme weather on households, businesses, and communities. After the devastating flooding in Queensland and New South Wales (NSW) early this year, the insurer kickstarted its climate resilience initiative by making homes in Rockhampton, central Queensland, more resilient to extreme weather.