Why more insurance companies are taking an ethical stance against insuring coal | Insurance Business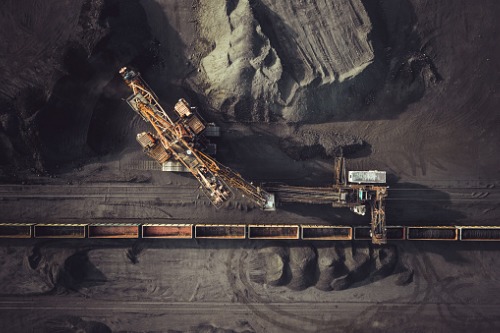 Climate change. Two words that have divided the world politically and are, quite literally, ruining the planet.
The last special report by the Intergovernmental Panel on Climate Change (IPCC), released last September, outlined the consequences of what would happen if the earth warmed by more than the predicted 1.5°C above the pre-industrial period.