Insurtech Australia welcomes FreightSafe | Insurance Business Australia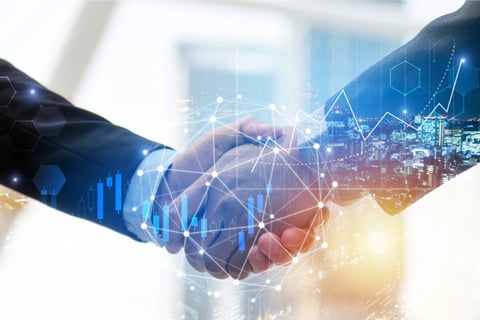 It's the turn of third-party claims administrator FreightSafe to come onboard Insurtech Australia.
The not-for-profit association, which just last week announced the arrival of software-as-a-service company uBind, has now expanded its membership further to include FreightSafe. The newest Insurtech Australia member services not only major freight companies in Australia but also marine insurance brokers and underwriters.
Using its proprietary claims management system, FreightSafe promises to take the work of managing claims "off carriers', brokers', and underwriters' desks." And, according to Insurtech Australia, the company is eyeing community engagement.
"Managing tens of thousands of claims per year, FreightSafe is able to provide incredible claim outcomes (finalising claims in days, not weeks) and provide deep data insights into areas of operational improvements for transport companies," noted the association in its announcement.
"With a large and growing team on Sydney's Northern Beaches, FreightSafe is looking to engage with the Australian insurtech community and add value wherever possible."