National cargo product manager comes onboard NTI | Insurance Business Australia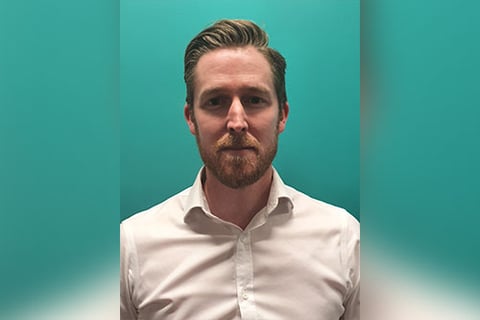 Marine insurance expert Daniel Morrison (pictured) has joined specialist transport and logistics insurer NTI Ltd to serve as national cargo product manager.
Bringing more than 22 years of experience to NTI, Morrison came onboard in May and will be in charge of the profitable growth and strategic direction of the company's cargo portfolio.
"I am delighted to be joining NTI and to be part of the leadership team of Australia's largest marine insurer," commented Morrison, whose credentials include time spent in Melbourne at Associated Marine and Allianz, as well as in Dubai and London during his decade-long stint at Zurich.
"I'm excited by the opportunity to share the knowledge and experience I have gained to support the success of NTI and to lead the cargo portfolio as we look to innovate to drive new ways of doing business."
Meanwhile NTI marine head Andrew Kidd is keen to benefit from the key hire's extensive knowledge in corporate client dealings and involvement in system development.
"These skills will not only assist in NTI's product development, but our own continued systemisation and disruption journey," said Kidd.