NM Insurance extends partnership with Zurich brand | Insurance Business Australia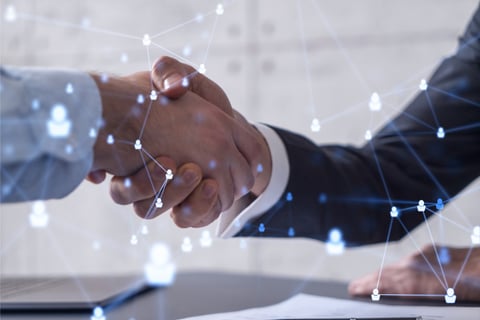 Steadfast-backed NM Insurance (NM) has entered a new agreement with Zurich Insurance Group's Zurich Australian Insurance Limited (ZAIL).
Beginning September 01, 2022, ZAIL will provide capacity for NM's product portfolio Proteus Marine, which provides commercial marine insurance lines of cargo, carriers, commercial hull, and marine liabilities.
NM CEO Lyndon Turner commented that ZAIL's stable platform enables Proteus Marine to continue providing quality insurance solutions to the Australian and New Zealand broker markets while supporting the company's growth and strategic direction.
"We are pleased to further extend our alliance with Zurich, in addition to our other insurance products and services supported by Zurich successfully for the last two years," Turner said.
Read more: Zurich leader on making Australia more resilient to climate change
James Butchart, head of marine at Zurich, said Proteus Marine's products align with Zurich's global marine strategy and provide customers with tailored solutions for their risks.
"We are excited to enhance our already strong relationship with NM Insurance by supporting the Proteus Marine brand," Butchart added.
ZAIL is a leading multi-line insurer serving its customers in global and local markets. It provides a wide range of general and life insurance products and operates in over 210 countries and territories. Its customers include individuals, small businesses, and mid-sized to large companies, including multinational corporations.