ICA backs Motor Vehicle Information Scheme | Insurance Business Australia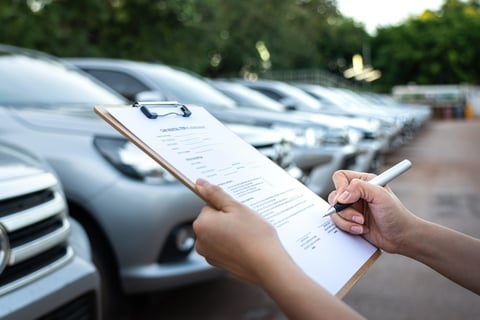 The Insurance Council of Australia (ICA) has welcomed the Motor Vehicle Information Scheme (MVIS) that took effect on Friday, July 01.
The MVIS requires motor vehicle manufacturers to share motor vehicle service and repair information with independent repairers to level the playing field for the automotive repair sector and promote fair competition, bringing Australia in line with the US and Europe that operate similar schemes.
The ICA has long called for ensuring vehicle repairs are carried out to the required standard by making repair information available to all repairers rather than restricting it to repairers operating within authorised manufacturer and dealer networks.
Read more: ICA slams NSW for failure to reform Emergency Services Levy
Commenting on the scheme's commencement, ICA CEO Andrew Hall emphasised that repairers must have fair access to information to ensure a competitive repair sector, given that the industry authorises around 1.4 million repairs annually, with the majority conducted by independent repairers.
"We thank the Assistant Minister for Competition, Charities and Treasury Andrew Leigh, and the Albanese Government for their ongoing support of the MVIS," Hall said.
The launch of the MVIS follows the Motor Trades Association of Australia's (MTAA) appointment of Stephen Jenkins as a new representative on the Motor Vehicle Insurance and Repair Industry Code of Conduct Administration Committee (CAC) to assist insurers and repairers in achieving fairness in dealings with each other.