IAG offers assurances to earthquake-hit customers | Insurance Business Australia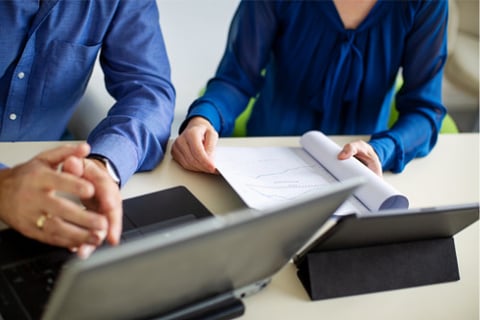 Insurance Australia Group (IAG), the largest general insurance company in Australia, has offered an update on how it is supporting customers impacted by the recent earthquake in Victoria.
This week, a 5.8 magnitude earthquake struck in the state, with the epicentre near Mansfield according to the Victorian State Emergency Service's (VICSES News) Twitter account.
As of 9am on September 23, IAG had received 435 claims across its brands. It expects to continue receiving a mix of personal and commercial claims as customers identify damage to their property.
However, the insurance giant explained that it could take longer than usual for commercial customers to identify damage due to the current COVID-19 restrictions. Moreover, it claimed it is too early to determine the extent and financial impact of the event.
Read more: Allianz outlines support for earthquake-hit customers
IAG managing director and CEO Nick Hawkins said the insurer prioritises its customers' safety.
"Our dedicated Major Event team is in place all year round to ensure we're as well prepared as possible to support our customers following a natural disaster," Hawkins said in a statement.
IAG encourages affected customers to contact the insurer to lodge a claim, so that it can provide immediate support such as emergency make-safe repairs and temporary accommodation as quickly as possible.
After allowing for quota share arrangements, the combination of all catastrophe covers on September 22 resulted in $169 million maximum event retention at IAG.
Meanwhile, another insurance giant in the country, Allianz Australia (Allianz), said in a statement that it is actively monitoring the situation and is ready to help its customers with their claims as the recovery period commences.
Like IAG, Allianz prioritises its customers' safety. It advised customers to create an inventory of possessions and areas of the building that are damaged once the authorities deem it safe to enter damaged premises. It also recommended taking photos before disturbing the scene and checking insurance policies.