ASIC suspends KP International Group's AFS licence | Insurance Business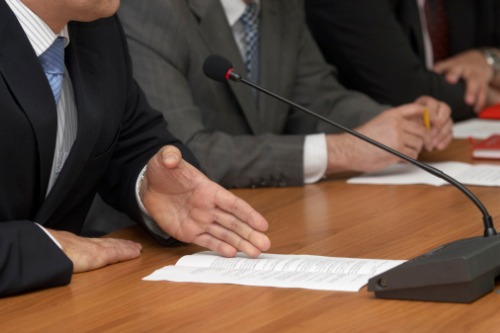 KP International Group Australia has had its Australian financial services (AFS) licence suspended until September 23, 2020, as part of the Australian corporate regulator's ongoing efforts to improve standards across the financial services industry.
The Australian Securities and Investments Commission (ASIC) said it suspended KP's licence because the Sydney-based firm "did not adequately address systemic issues identified by the Financial Ombudsman Service (now the Australian Financial Complaints Authority)," and that "certain exclusions in KP's professional indemnity insurance cover did not meet minimum adequacy requirements."
ASIC said KP had failed to ensure that the financial services covered by its licence were provided efficiently, honestly, and fairly in dealing with at least 23 clients who were affected by systemic issues when it did not:
Review the relevant client files to determine whether it had engaged in misconduct;
Assess whether remediation was necessary; and
Take reasonable steps to provide remediation where required.
ASIC also found that KP's professional indemnity insurance cover had exclusions that made it inadequate for the licensee's business and any liabilities arising from potential compensation claims.
"KP International is required to remain a member of AFCA and to obtain adequate professional indemnity insurance during the licence suspension period," ASIC said. "The period of suspension will allow the licensee to make all necessary changes to address ASIC's concerns."
KP International may apply to the Administrative Appeals Tribunal for a review of ASIC's decision.