Australia faces hardest D&O market in history – report | Insurance Business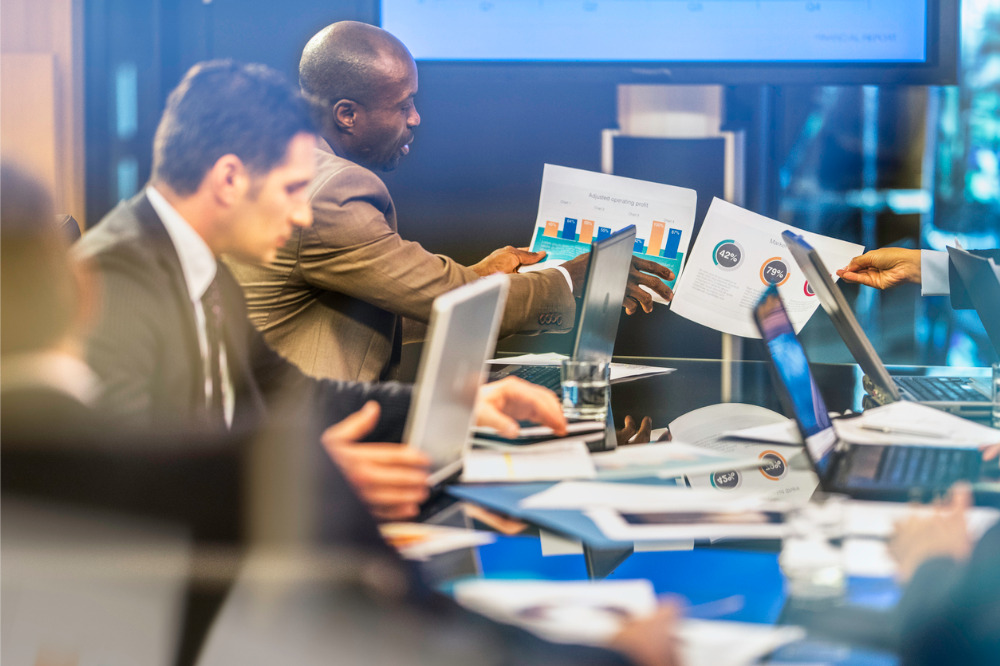 Directors in Australia are facing the most volatile and restrictive liability insurance market in history – with no signs of improving anytime soon, according to the latest report by the Institute of Directors (IoD) with Marsh and MinterEllisonRuddWatts.
IoD's 2020/21 Directors' Fees Report revealed that 78.5% of organisations provided directors with liability insurance, up from 76%. A hardening market, it went on to state, is impacting all organisations – pointing in particular to the Australian Royal Commission into financial services and an emerging class action and litigation funding environment impacting prices.
"This challenging environment has led to companies examining their D&O insurance to ensure they are purchasing a programme with sustainable limits, coverage and premiums for the risks faced," the report stated. "In a soft market, an organisation's goal will be to secure the broadest coverage, and highest limits possible at reasonable premiums. This has historically been available as insurers have been willing to offer wide cover and extensions as they compete for business and look to expand their portfolios. However, in today's hard market, the opposite is occurring – insurers are seeking to restrict capacity and coverage, resulting in companies having to determine the scope and level of cover they need, while adhering to their own budgetary constraints."
In addition, a host of insurers, locally and further afield, have withdrawn from the market. It is estimated that capacity in the London market alone is 50% less for those companies with an ASX presence compared to 2017.
"Insurers are increasingly cautious when considering renewals or applications, often requiring greater access to organisations and their boards," explained Marsh chief client officer Steve Walsh. "Premiums and excesses are climbing, and some insurers are exiting the market altogether.
"Directors should be ready to play an active role in securing the appropriate liability coverage for themselves and the organisations they represent. This could include meeting with insurers to provide insights into the company and board structure, as well as their own competency and qualifications."
The report also highlighted the importance of D&O insurance as directors come under economic and structural pressure. However, it warned that organisations should be meticulous when choosing the best policy for them.
"Some key issues directors should be looking for are; whether coverage includes investigation costs, separate defence costs, and adequate cover for individual representation, as well as whether it excludes insolvency-related claims or cover for capital raising or claims by majority shareholders. Not all D&O policies are equal," Horne said.