Pandemic furthers D&O insurance market woes | Insurance Business Australia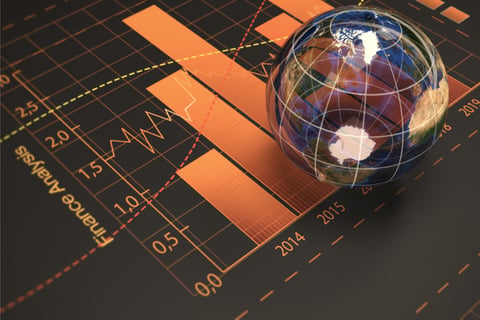 A whopping 178% and nearly 200% – those have been the average increases in directors' and officers' (D&O) insurance premiums for UK FTSE 350 companies in the first half and second quarter of the year, respectively, according to a Marsh JLT Specialty market update.
"The difficult market conditions for commercial directors' and officers' liability insurance seen at the start of 2020 continued and increased in the second quarter," noted Marsh JLT Specialty in its report.
"Insurers became increasingly concerned not just with historic sources of D&O claims, but with new exposures that may result from COVID-19. This caused a dramatic increase in pricing for FTSE 350 purchasers of D&O insurance over the first half of 2020."
According to the top broker, D&O insurers continue to re-price their portfolios following years of losses and, in many cases, are completely re-pricing risks on renewal using new rating models – a consequence of which are "extremely" high year-over-year comparisons.
Marsh JLT Specialty stated: "In addition to the general market correction based on increased claims costs, COVID-19 has led to insurers further rationing capacity, with many reducing line sizes on their renewals. Others have paused taking on new business while uncertainties around the pandemic remain.
"This has created a squeeze on capacity, with holes opening up in programmes and a limited number of insurers willing to fill the resulting gaps. This has exacerbated an already difficult pricing environment."
The report showed that by the second quarter, the average rise in D&O insurance premium for FTSE 350 policyholders stood at 195%.
With the market's current state, Marsh JLT Specialty highlighted the critical role of preparation. "FTSE 350 companies should evaluate limits, programme design, the insurers approached to participate, and their appetite for alternatives well ahead of renewal," it recommended.
Marsh JLT Specialty said organisations should be ready for a more challenging underwriting process, with insurers poised to ask more targeted questions than in previous years, as well as requiring access to firms' senior individuals. Additionally, businesses are advised not only to have back-up plans but also to keep in close contact with their risk advisers.