Gallagher Australia issues reminder to real estate businesses | Insurance Business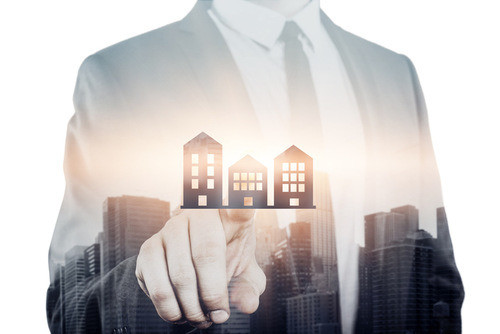 Professional indemnity, employee practices liability (EPL), public liability, and cyber – these are the insurance policies Gallagher Australia is reminding real estate businesses to have, given the broad range of risk exposures they are faced with.
In Gallagher's view, it is important to have comprehensive coverage for all of the activities of a real estate business – be it for the company's business assets, employees, clients, or members of the general public it serves.
In terms of professional indemnity insurance, for instance, Gallagher real estate insurance specialist Tania Olliver noted a common mistake, which is not understanding the limit of indemnity that is necessary.
"While each state industry body has minimum levels of cover required to remain compliant, your business activities may leave you open to much higher claims than you realise," said Olliver.
"Particularly with claims resulting from bodily injury through property management or open inspection activities, the limit of indemnity can often be insufficient."
When it comes to EPL, meanwhile, it was highlighted that a key focus is to consider how businesses are handling staff situations and whether measures are in place to make sure staff don't have cause for complaint. Under most policies, according to Gallagher, third-party liability coverage is also an option.
"As important as it is for you to cover your business and employees for misleading or negligent conduct in their business operations, it is also as important to cover yourself for employment-related claims," asserted Olliver.
"Employment practices liability cover can help cover claims against you for wrongful dismissal, racial or sexual discrimination, or bullying and harassment and minimise the risk of the employer being required to meet settlement and legal costs in these events."
As for public liability, Gallagher stressed the importance of having an effective risk management framework in the insured's business continuity plan to avoid potential liability claims by members of the public. Meanwhile cyber coverage, needless to say, is something every business – big or small – needs.
"Unfortunately, even with the best security and expertise in place, breaches are not entirely preventable," noted Gallagher. "Security focus should be on detecting weaknesses and intrusions when they occur and having a predefined recovery and response plan."