How brokers can work better with underwriters | Insurance Business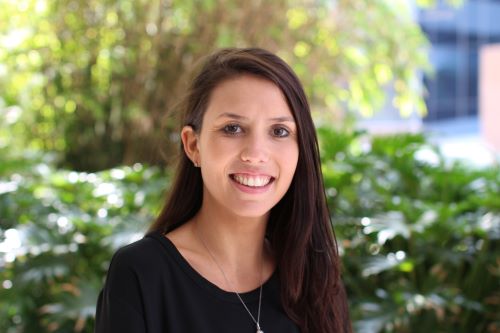 A leading professional indemnity underwriter has praised brokers who go the extra mile, saying they're better to work with and tend to achieve superior outcomes for their clients.
"Brokers who actively educate themselves and have an acute understanding of risks are always the easiest to work with," said Rochelle Cain (pictured), an underwriter with SURA.
Speaking to Insurance Business, Cain acknowledged that the professional indemnity market has provided some challenges in recent years – with further hardening likely in the near future – but said some discretionary effort from brokers goes a long way.
"Ultimately, we want to get the correct type of cover bound with the least amount of back and forth possible – to meet that objective, underwriters need as much information as possible to efficiently evaluate the risk and provide terms to a broker," she said.
"Information such as CVs, descriptions of the insured's work and details of miscellaneous risks are particularly important in professional indemnity," continued Cain.
"However, we often receive submissions that lack even basic information which immediately increases the time both parties have to commit to the binding process."
Commenting on the hardening market, and the challenging environment for brokers, Cain said SURA had ramped up efforts to build stronger partnerships.
"Acquiring a new customer is always more difficult than retaining an existing one so in tougher trading conditions, we increase our commitment to communicate proactively with brokers about the market changes and the effect on their policies," she said.
"The ultimate aim for us is to help the broker help their client. Ensuring they are armed with useful information to use in conversations with insureds and that they can manage expectations effectively is a key priority for us."