Industry lawyer warns of "insurance crisis" | Insurance Business Australia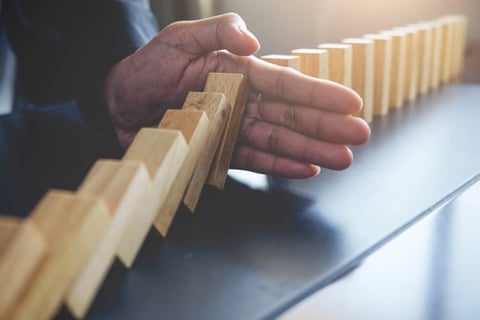 A senior insurance lawyer has weighed in on one of the biggest legal issues currently facing the sector, saying there's likely to be substantial change on the near horizon.
"There is a significant issue brewing within the professional indemnity space, largely arising out of the flammable cladding crisis," said Nieva Connell, partner with national law firm, Mills Oakley.
While risks associated with flammable cladding have been known to some degree for around 20 years, they only began to enter mainstream consciousness following a string of high-profile incidents, such as the 2014 fire at the Melbourne Lacrosse building and the deadly 2017 Grenfell Tower fire.
Connell, who joined the Mills Oakley team in early March, said the current environment is reminiscent of an earlier period in the Australian legal space, which came immediately prior to major upheaval within the industry.
"It feels to me a lot like the market conditions shortly before the major tort law reforms in the early 2000s," Connell told Insurance Business.
"It's hard to imagine there will not be a sustained hardening of the professional indemnity market, leading to a new insurance crisis for professionals, particularly in the building and construction space, for everyone from building surveyors, to architects and fire engineers."
Melbourne-based Connell also warned that building surveyors are already facing difficulties in buying compliant professional indemnity insurance in the Australian market, with many being forced to look off-shore for insurance.
"Some are buying insurance with exclusions for cladding, which is non-compliant with the statutory requirements for insurance for building surveyors (in Victoria)," she said.
"Something has to give, and it's hard to imagine that such a crisis could be resolved without statutory intervention."