New PI product launched amid construction crisis | Insurance Business Australia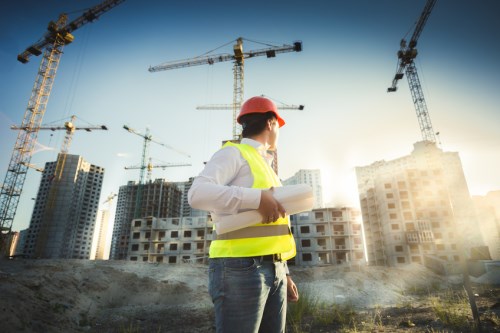 A new professional indemnity product has been launched amid Australia's construction crisis, in an effort to better protect builders who find themselves involved in a building failure.
Released by MECON Insurance in conjunction with Agile Underwriting, the new PI product is available to builders who don't provide designs for a fee, and aims to address a coverage gap which is unsettlingly common in the industry.
According to MECON CEO Glenn Ross, some 45% of building failures are a result of design issues – but defective design risks aren't fully catered for in the material damage and public liability covers taken out by most builders.
As a result, these builders are left exposed to litigation for defective design, as well as the vicarious liability of any subcontractors and consultants who were engaged by the builder.
"When an owner commissions a builder, they will usually have a relationship with that builder. They will not necessarily have any relationship with the subcontractors or consultants. So, when there is an issue with the work of the subcontractors or consultants, the builder is the obvious target for an owner," explained Ross.
"The situation is made worse for the builder when the subcontractor or consultant denies responsibility or is no longer trading – or both."
Using an example, Ross described a scenario in which the roof of a newly constructed warehouse collapsed during a storm – the owner claims damages of $10 million against the builder, but the builder feels they are not at fault because they had subcontracted a structural engineer for the roof's design.
"Without PI cover, the builder's only options are to have the engineer accept responsibility for the issue or take a subrogated claim against the engineer and hope for a successful outcome that will reimburse the cost of their defence," said Ross.
"On the other hand, with PI in place, the builder's policy will cover his defence costs and if the engineer has ceased trading, the policy will cover the builder for the damages which he would otherwise have been liable for without recourse."
Ross described the policy as "top-shelf" and said it will protect builders against legal liability for both actual and alleged breaches when they provide professional advice or engage a contractor.
He also noted that builders can tailor their policy to the unique needs of their construction business, by choosing from a range of add-on options, including cover for unforeseen pollution events, claims brought by employees, proportionate liability, novated designs, employee dishonesty and breach of environmental professional services.