Premiums double as litigation skyrockets | Insurance Business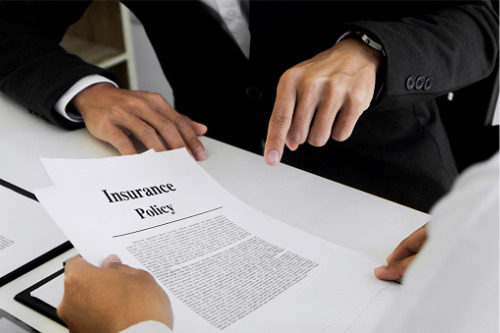 Recent data shows that Australian companies are paying more for directors and officers (D&O) liability insurance – all thanks to bigger lawsuits being filed against companies.
Citing data from Marsh, The Wall Street Journal reported that the average increase for D&O insurance in Australia was 225% for the first quarter of 2020.
Read more: Marsh issues D&O insurance warning
The publication's report highlighted the case of Australia's largest grain handler, GrainCorp Ltd. In February, its brokers reportedly quoted it a 567% year-on-year increase which the company said it did not accept "because the price was crippling." Instead, the report notes, it made a "material reduction" in the total extent of its cover and raised deductibles across it and United Malt Group Ltd, which was spun off from GrainCorp in March.
It was reported that the agribusiness paid AU$1.03 million for D&O insurance in 2019 compared to AU$685,000 in 2018. In 2020, brokers said the price would jump to more than AU$6.86 million for a policy covering both United Malt and GrainCorp.
Brokers have suggested that, overall, a surge in shareholder litigation – both in terms of the number of cases and the size of jury awards and settlements – is the main driver in increasing D&O insurance costs.
WSJ mentioned a June 10 report from A.M. Best, which said that the spike in litigation had been caused by events such as cyberattacks, the #MeToo movement and bushfires. The report also said that companies are facing potential litigation over "emerging exposures" such as Environmental, Social and Governance (ESG) issues, as well as climate change.