Professional indemnity sector continues to harden | Insurance Business Australia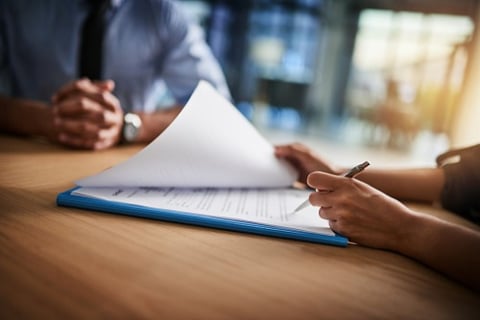 The professional indemnity space has proven to be a challenging one in recent years, and it seems the industry isn't out of the woods yet as further hardening is on the horizon.
"We anticipate the professional indemnity market will continue to harden during the next 12-24 months," confirmed Rochelle Cain, an underwriter with SURA Professional Risks.
"This is primarily due to a number of Lloyd's insurers withdrawing from the PI sector or reducing their capacity as a result of the Decile 10 review by Lloyd's into the worst performing 10% of syndicates," she told Insurance Business.
Unsurprisingly, several Lloyd's syndicates took remedial action – pulling back on line size or withdrawing from the market entirely.
"As the market contracts, insurers still providing PI have increased rates and tightened their cover," said Cain. "This trend will undoubtedly continue in the next 12-24 months and some sectors will feel this hardening more than others, particularly in construction."
ProRisk underwriter Vanessa MacDonald agreed, telling Insurance Business that challenges are on the horizon for those working in the PI sector.
"I expect the market to become more challenging for all parties; however, those with a sound understanding of professional indemnity and the unique exposures of the product will ultimately rise to the top," she said.
"The market is hardening, and Lloyd's is reducing their capacity, resulting in some underwriting agencies needing to remediate their portfolios, or even losing their capacity."
MacDonald notes that some market segments have become distressed – including engineers and construction professionals, real estate agents, lawyers, and financial services.
"These hard-to-place and distressed risks, which were typically placed direct into London, are now coming back into the Australian market," she said. "While there will always be a place for online portals for vanilla risks, online platforms do not cater to everything; and the hard coating of underwriting rules will lead to fewer markets for small complex risks."
As a result, more focus is being placed on the client's internal procedures and risk management controls when considering a submission, says MacDonald.
"We will begin to see more pushback on risks that don't have adequate controls or systems in place, putting the onus on the insured to have procedures to mitigate their risk, rather than relying on insurance first and foremost," she said.