New business insurance service helps companies, client or not | Insurance Business Australia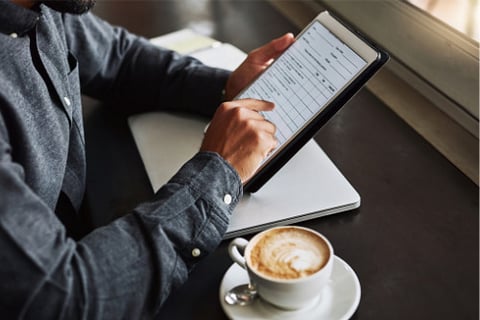 A Queensland-based broker has launched an online tool that will help SMEs and mid-market companies gauge their confidence when it comes to their business insurance coverage and the corresponding service they receive, regardless of whether or not they are keen to switch providers or advisors.
Rolled out this week, the insurancehealthcheck.com.au website features industry-specific surveys for businesses looking to see if they are being adequately covered or serviced by their current insurance partners. The goal of Insurance Health Check is not to snatch up clients but to help firms assess where they stand and, if necessary, respond to address any gaps or areas of improvement.
"It's trying to ask the right questions to prompt more proactive thinking," Josh Ryan told Insurance Business. His company, Hunter Broking Group, is behind the initiative.
"It's trying to tell respondents that [based on their industry] these are the sorts of covers that they may not necessarily have or wanted but maybe [the survey] triggers them to ask their current broker about them," he said.
An accounting firm, for instance, will complete the accounting-related survey and will then be emailed its confidence score and Hunter Broking Group's recommendations. A further step of completing an application form is optional.
Ryan stated: "The survey is not designed so that every opportunity goes to us. Some of them could get high scores and be happy with what they've got. That's also a good outcome for us, because it means there's an SME business out there that is confident in their cover and the service. Why would we want to take them away from that?
"If they go through all 10 questions and they've never heard of any of the covers, they don't hear back from their advisor or their insurer, and they've got no confidence whatsoever, then that's the sort of people we want to talk to because we can drastically improve what they've got and add value."
Currently, Insurance Health Check has nearly 20 surveys for fields such as construction, telecommunications, manufacturing, real estate, and recruitment.