Premium funding firm releases low-cost product for COVID-19-affected SMEs | Insurance Business Australia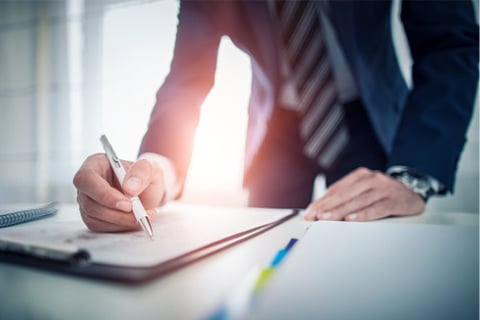 IQumulate Premium Funding has announced a new offering that gives brokers a low-cost option for supporting SME clients adversely impacted by the coronavirus pandemic.
"We are pleased to offer this new commercial funding product that, with the help of our broker partners, will deliver a low-cost option for COVID-19 impacted small business customers to continue to protect their assets," said Wayne Tower, IQumulate's chief commercial officer.
"We have structured our product to benefit impacted SME's that want to continue to pay their premiums with a monthly instalment that they can manage," he said.
The product allows small businesses to retain 10 monthly premium payments with reduced costs through changes in settlement arrangements.
Details on the exact savings businesses can make from the new product have not yet been revealed, but the funder confirmed that application fees have been waived.