SMEs get insurance boost amid coronavirus pandemic | Insurance Business Australia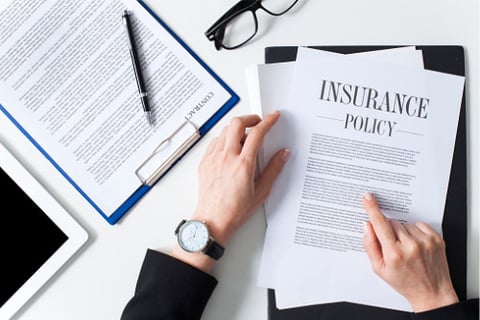 Rarely in history have businesses faced such a challenging period as the one we are in right now – but while the outlook may be gloomy amid the coronavirus pandemic, insurance appears to be offering something of a silver lining.
That's because BizCover's latest SME Insurance Price Index has highlighted that insurance rates have remained flat for a third consecutive quarter.
Figures acquired from its SME insurance platform note a decrease of 0.4% in overall price levels compared to the previous quarter. There were some declines, however, in the trades and retail industry segments, while there were some marginal increases in the professional industry segment.
Speaking on the findings, BizCover managing director Michael Gottlieb noted that the results should be reassuring for SMEs.
"Prices in the retail sector have been decreasing since the second quarter of last financial year and fell a further seven per cent this quarter," he said.
"Key sections of business pack insurance that are frequently used by retailers such as contents, glass and theft all showed noticeable price declines.
"The pandemic has arguably had the most significant impact on the retail industry and the continued downturn of business activity in that segment will likely put more downward pressure on rates."
In terms of the trades and professional segments, there was relative stability.
"Larger drops such as the 24% fall for contents cover in the trades segment are being offset by increases in the cost of public liability and professional indemnity in other industries," Gottlieb said.
"Businesses that have managed to stay open during the pandemic are looking for ways to maintain business continuity and ride out the downturn," he added. "Insurance is an essential business expense and dealing with increased prices at time when cashflows are already under pressure would be very difficult for the majority of the SME community.
"The stability adds some incentive for SME operators to keep trading with the peace of mind that comes from knowing they're protected."