Steadfast reveals more details on major acquisition | Insurance Business Australia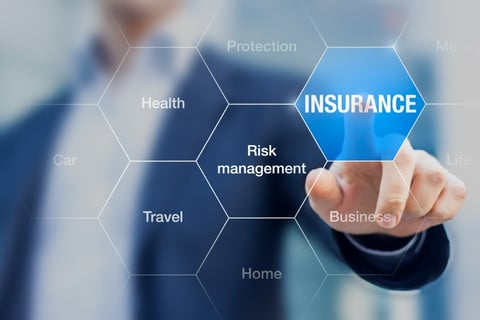 Steadfast Group (Steadfast) has revealed that it has acquired Insurance Brands Australia (IBA), with the deal set to be finalised on August 23.
Established in 1983, IBA is one of Australia's privately owned insurance distribution businesses and mainly focuses on the SME sector. During its latest annual general meeting (AGM), Steadfast revealed that the acquisition price was up to $301 million.
Steadfast managing director and CEO Robert Kelly said the acquisition will enable the group to further scale and diversify its service offering to the SME and domestic market.
"Insurance Brands Australia is a highly successful business with an exceptional growth track record and experienced management team. The combination of both businesses is complementary with exceptional strategic and cultural alignment and further strengthens our regional footprint across Australia," Kelly said.
Read more: Robert Kelly offers details on succession plans
IBA's 15-year-old online division, Insurance House Online, has recently rebranded as insurance.com.au – to be launched by the end of August. It will offer consumers greater transparency and choice with access to quality insurance products directly via the innovative platform.
Kelly described the brand overhaul as another example of how IBA is at the forefront of technology and its digital capabilities and is complementary to Steadfast's existing technology suite.
Kelly added: "I am confident the Insurance Brands Australia acquisition will strengthen Steadfast's position as the leading insurance broker network in Australasia."
Jay Fereday, managing director of IBA, commented: "We are very excited about the future. Our focus will remain on enabling good people to deliver exceptional client outcomes, and it's been clear in all our dealings with Robert and the team at Steadfast that we are aligned and have a strong cultural fit."
Steadfast's latest AGM also revealed more details about Kelly's succession plans.