Advisr completes seed investment round for international growth | Insurance Business Australia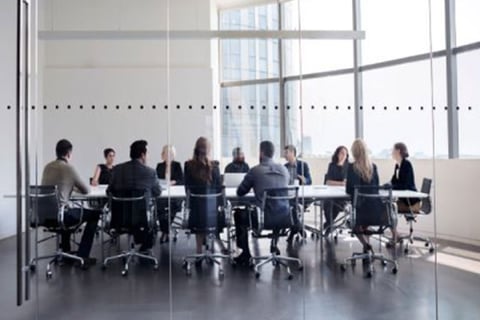 Independent broker platform Advisr, which won the Insurance Business Insurtech Pitch in 2018, has completed a seed investment round to expand its local network and support the international expansion of its "platform as a service" (PaaS) product.
Raising capital from local angel investors, Advisr's latest funding round comes hot off the heels of the successful launch of Advisr Jobs – the insurtech's job board that offers brokers with network and job opportunities within the wider insurance community.
Advisr founder and chief executive officer Andy Jamieson commented: "With elegant technology and a growing user base, Advisr is well-positioned to build the largest independent broker platform for the insurance industry. This technology is scalable as a PaaS globally not only for large insurance groups but broader financial services applications as well, which is a really exciting prospect."
Advisr provides insurance brokers and product manufacturers with a digital marketing platform to reach and connect with new business customers. It also provides SME customers with a one-stop reference site to access in-depth insurance broker profiles, relevant and expert insurance content, peer reviews, and direct connection with their recommended broker.
The seed round attracted investors with direct industry and SME experience, led by Spacer co-founder and former insurance executive Roland Tam, along with other angel investors.
Tam highlighted that Advisr can unlock what SMEs need and introduce brokers to thousands of new customers they could not access previously.
"Despite the growth of direct channel sales, $25 billion worth of insurance is still sold via an insurance broker. As a small business owner myself, I need an expert who understands my business who I can trust intimately. Historically, that has been limited to my networks and connections," Tam added.
Advisr works with thousands of insurance brokers and will reach over 80,000 SME decision-makers in 2021 looking to connect with an insurance broker they can trust.