Allianz, GIO switch to icare's claims management system | Insurance Business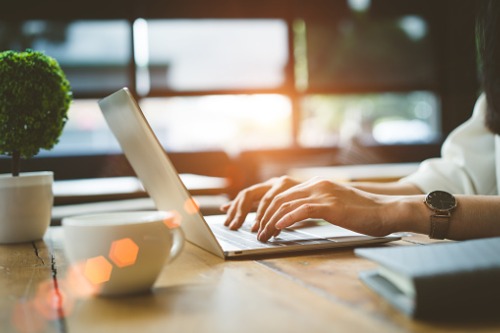 Allianz and GIO, which in February became authorised providers to use icare's claims management system, have now transitioned to the platform after initially operating on their respective portals.
"From August this year, some employers who nominated GIO or Allianz as their claims service provider will begin using icare's claims management system," noted icare in its announcement.
"Once on the system, all new workers' compensation claims with GIO or Allianz will be lodged on icare's claims management system."
According to icare, benefits of the system include real-time reporting and increased transparency. The first to go live on the platform was QBE, back in May.
Read more: QBE becomes first authorised provider on icare platform
"By improving and simplifying the claims management process, employers will have more time to support injured workers," commented Beth Uehling, icare's group executive of personal injury claims.
Meanwhile, icare, which is also considering an industry-based approach to support small- to medium-sized businesses, said it will continue to listen and respond to customer feedback on its Authorised Provider Model.