CEO shares upcover's "grand vision" | Insurance Business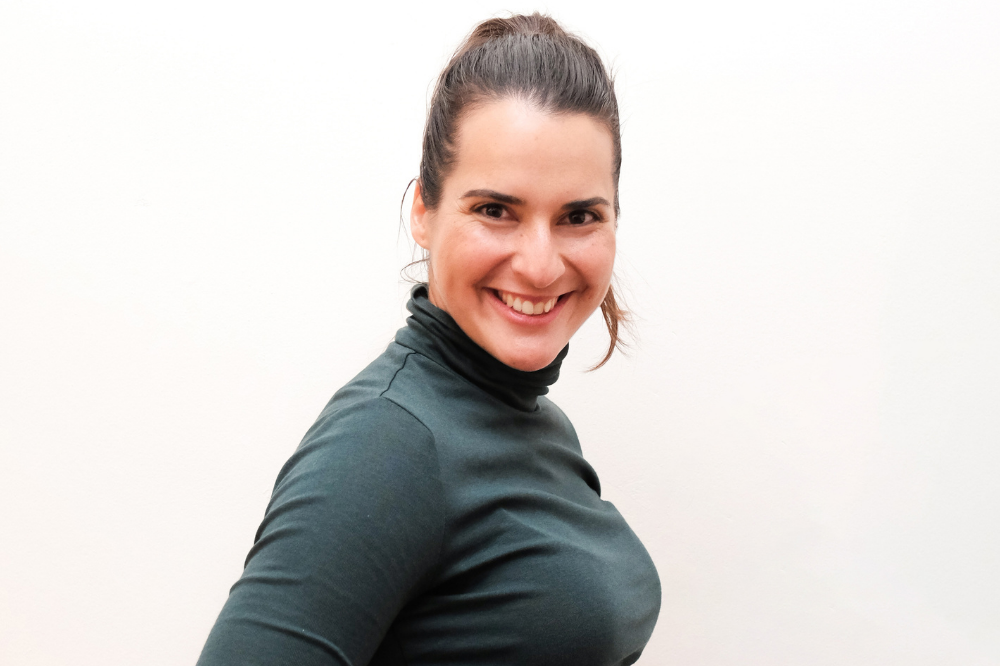 "I've always been fascinated with ways that you can help and enable business owners to make decisions for themselves."
Those were the words of upcover co-founder and chief executive Skye Theodorou (pictured) when asked about the pay-as-you-go insurance start-up's beginnings – from mere ideas a couple of years ago to a full-fledged provider launched in November, its first product being delivery insurance in partnership with food delivery platform EASI.
"What we've done is build the food delivery product almost as a proof point that we could build tailored insurance that really fits in the use case for people that are working on their own time," Theodorou, a lawyer and Zurich Financial Services Australia alum whose credentials include time spent at the New South Wales Department of Industry, told Insurance Business.
Part of venture fund Antler's 2019 start-up generator programme in Sydney, upcover is described as the only licensed and compliant insurance that food delivery workers can purchase for common incidents such as theft and accident. From as little as $0.95 per day, it also covers assault while at work.
According to Theodorou, more than 80,000 of the country's gig workers are in the food delivery space. They, in the CEO's view, "deserve better" for being on the front line and facing high risks on a daily basis while bringing essentials to those locked up in their homes during the pandemic.
Additionally, it was highlighted by upcover chief operating officer Anish Sinha that their proposition is based on feedback from riders themselves.
Moving forward, the "simple-to-use" upcover app will introduce coverage for other areas of the gig economy, which is abound with different types of occupations – from at-home services providers to technology experts and freelancers.
Earlier this year, the start-up partnered with Lloyd's coverholder Agile Underwriting Services, which Theodorou said has played a huge role in the business she co-founded with Sinha.
Speaking about Agile, the CEO noted: "They're absolutely essential to helping us get to market. Everyone at Agile has been absolutely incredible. We went through what they described as their incubator, and basically their underwriters have given us the support to review the policy documents that we'd been drafting.
"We started building our own pricing modelling too, so reviewing that as well, as well as the question sets that we'd developed, and even enable us so that we could pitch the insurance business programme proposal to insurance partners."
The solicitor-slash-entrepreneur went on to call upcover "very fortunate" to have the underwriting agency in its corner. As for the start-up's future, Theodorou opted to shine a spotlight on those who will benefit from upcover.
"The grand vision is that we want to be able to provide and offer these tailored insurance products, and even a portable benefit," she told Insurance Business. "Quasi employee benefits would be so great to people that are working in this way.
"So someone that does delivery work or cleaning can get the insurance that helps them know that they're protected and it doesn't cost them an arm and a leg."