Claims Central CEO predicts "huge" 2019 | Insurance Business Australia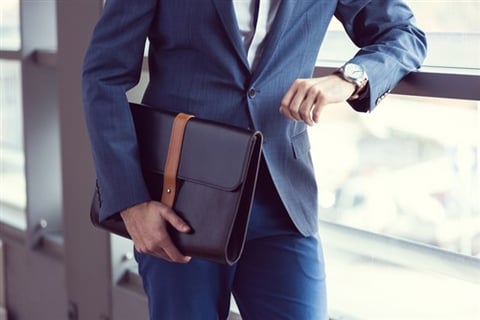 Confidence is high for one Australian insurtech after the company signed a major three-year deal and the CEO revealed his predictions for a bumper 2019.
Earlier this month, Claim Central Consolidated was named as the latest third-party administrator for 360 Underwriting Solutions, with the firm set to manage all of 360's commercial motor claims.
"Claim Central was selected because of its significant investment in technology, and long-standing expertise in claims services in the Australian insurance industry," said Denis Morrisey, co-founder and general manager of 360 Underwriting, on the announcement.
"I'm excited to embark on our partnership with Claim Central, whose innovative technology solutions will supplement our focus on improving the service experience for our customers in a digitally enabled way," he added.
Brian Siemsen, group chief executive at Claim Central, said the firm was thrilled with the new partnership and pledged to continue innovating well into the future.
"We're committed to the ongoing disruption of the insurance industry through the ongoing development of innovative technologies that aim to enhance the experience for customers, while giving clients a strong competitive advantage," he said.
Commenting on what sets Claim Central apart from other players in the market, Siemsen pointed to the firm's market-leading technology.
"We are extremely proud to have designed and built a digital-first TPA, one that focusses 100% on the customer and broker claims journey," he told Insurance Business.
"To achieve this, we spent a lot of time understanding and solving all the pain points for the broker and customer, and wrapped the best claims management insurance people around the solution."
Siemsen, who founded the firm in 2002, also shared his hopes for the year ahead.
"2019 is going to be huge for Claim Central Consolidated, our biggest year yet," he told Insurance Business. "We have several new features to the ClaimLogik platform which will further enhance the experience for the customer, broker and claim manager."
International growth is also going strong for the company and Siemson suggested Claim Central may also venture into new markets over the next 12 months.
"The rapid expansion of our North American business continues to grow, coupled with expanding our technology and claim services business locally, in New Zealand and South Africa," he said. "We are also looking to open an office in Europe at the end of 2019. This should keep us busy enough."