Did bitcoin hamper blockchain adoption? | Insurance Business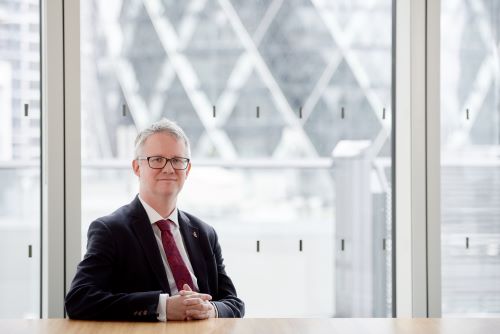 A leading figure in the insurtech space says blockchain adoption may have been hampered by the cryptocurrency boom, after it whipped insurers into a state of uncertainty.
"The difficulty with talking about blockchain is that it's the technology that underlies bitcoin – and bitcoin has dominated the headlines, often for all the wrong reasons," says Karim Derrick (pictured), head of research and development at Kennedy's.