Driven from the core | Insurance Business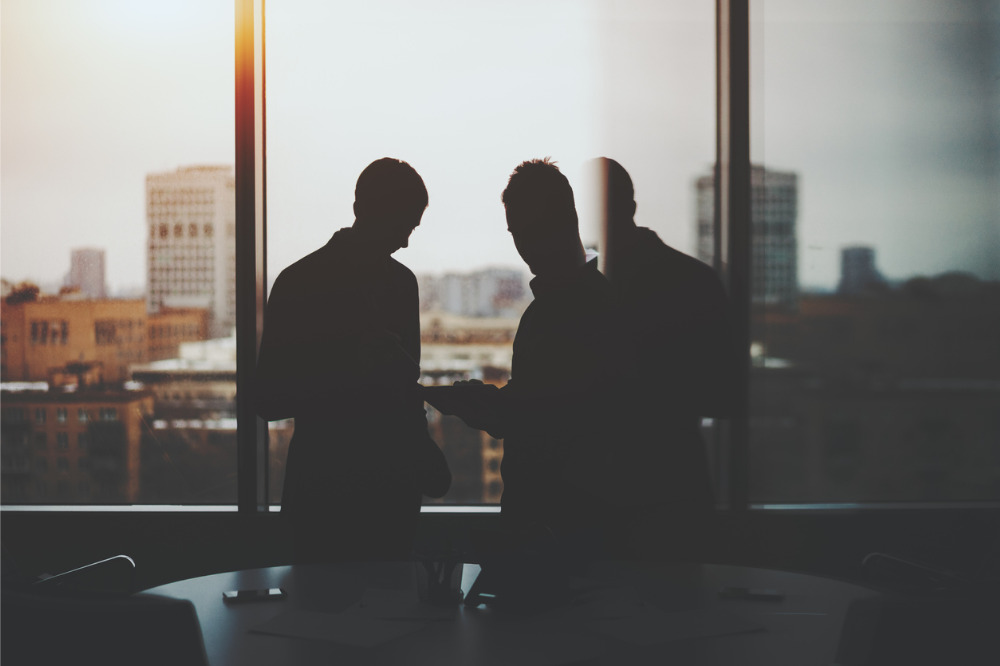 As the insurance world moves into the final quarter of 2020, there's no question it's been a challenging year for brokerages all over the country. But even amidst difficult times there can be cause for celebration. For McLardy McShane, this year has seen the firm mark its fourth year on the Insurance Business Top Brokerages report.
CEO Don McLardy is philosophical about the causes for its continued presence on the list, as well as the firm's other successes during a challenging year.
"I think a lot of our successes have been down to keeping our core focus intact, even under the circumstances," says McLardy. "We always want to build a good culture and hire the right people. Those principles are pretty universal – the way you execute them takes different forms depending on outside circumstances, but the core ideals remain much the same."
Indeed, despite the pandemic there's still been growth and expansion for the firm since the start of the year. New McLardy McShane branches are in the works, plus there are now more than 45 corporate members within the firm's AR network across the country.
The increased reliance on technology has also helped foster better communication among the firm's widely distributed staff, too, as digital meetings become the norm rather than the exception. Right before speaking to insurance Business, McLardy had been in a Zoom meeting with all of the firm's branch managers, strategizing for the coming months.
"It's a great way to keep in touch with everyone," says McLardy. "Business-wise, it also means we've got an effective way of keeping in touch with clients and helping meet their insurance needs. It's hard to imagine what it would have been like if this happened even a decade ago."
Of course, McLardy is keen to note that he doesn't want to minimise the very real difficulties being faced around the country. With a Melbourne-based HQ, he's keenly aware of the problems COVID-19 has wreaked at the frontline.
"There's no doubt people are facing real, day-to-day challenges," says McLardy. "As part of the communities we're in, we want to ensure we do our part to help with those situations."
As one of the firm's key initiatives, McLardy McShane partnered with 3AW to sponsor a segment on "Breakfast with Ross & Russel". Small businesses in Melbourne had the opportunity to write in and nominate themselves for a prime-time radio ad, to bring greater awareness to their brand.
"We wanted to ensure that small businesses got a fair go during a tough time," says McLardy. "Most of clients are SMBs. We want – and need – to make sure that we're providing them with the tools that they require to not only survive, but thrive under the current circumstances."
With 2021 rapidly creeping up, McLardy believes the many of the firm's key drivers will continue to remain much the same. Future expansion plans are still in the works
"It's worked out pretty well for us so far," he concedes. "But truthfully, I think that having core principles at the heart of the business is important. If you know what's at the core, there's always something to fall back on, and to help push you forward – even as the wider world changes."