Health innovations in the spotlight at insurtech summit | Insurance Business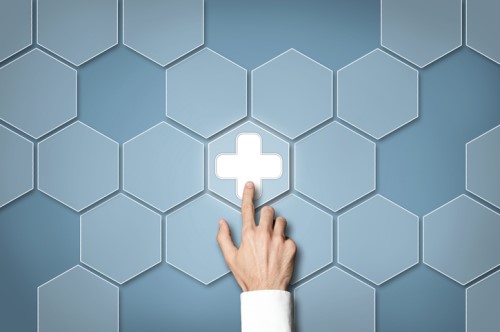 Anticipation is growing for the upcoming InsurTech Summit. This one-day conference will bring together some of the leading minds in insurance and technology from prominent organisations across Australia such as Suncorp Group, QBE, Gallagher, Coverhero, IAG and many more.  

In a varied program of case studies, panel discussions and presentations, our expert panel examines how to transform life and health insurance through telematics, wearables and connected devices, how to ensure customer data security, how to develop a robust data network to collect, receive and manage information, overcoming the challenges of integrating wearables into old legacy systems and how to build capabilities and adapt to technological innovation.
For more information and to register, go to www.ibinsurtechsummit.com/register-now.
The InsurTech Summit will be held at the Westin Sydney on February 28, 2019.