Honey Insurance partners with home builder | Insurance Business Australia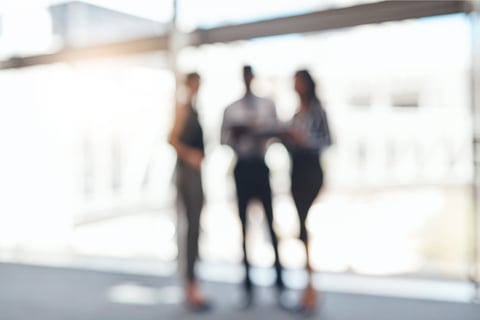 Honey Insurance (Honey), the first smart home insurance in Australia, has entered a strategic partnership with home builder Metricon Homes (Metricon) to provide customers with a modernised home insurance purchase experience when buying newly built Metricon homes.
Honey's latest research found that 29% of Australians have proactively increased their home insurance to cover an increase in their property value due to alterations, additions, repairs, and rebuilds in the past year.
Therefore, the strategic partnership between Honey and Metricon aims to offer Australian-first proactive home insurance.
Richard Joffe, the founder and CEO of Honey, said the partnership allows both companies to spearhead a proactive solution that delivers tech-driven home insurance coverage directly into the digital mortgage and title process.
"This partnership supports Honey's focus to deliver smarter home insurance for Australians," Joffe added.
"The process of buying a home is one of the most exciting and overwhelming times in a person's life, and we're closely aligned with Metricon, who are on the front lines with today's buyers to deliver a delightfully simple home purchase experience with modern coverage tailor-made for every home.
"Through this partnership, we are proud to be able to protect customers' homes after they are built, so if anything were to happen to the home, then Honey and Metricon would work together to ensure it was rebuilt to the original standards, which we believe is unique to the industry."
Read more: Honey Insurance partners with Comcast Company
In the past year, Metricon has increased its dominance of the local housing market amid record levels of construction in Australia, with 1,335 Australian families moving into their brand-new Metricon home in the last quarter ending September 2021.
Commenting on the partnership with Honey, Metricon CEO Mario Biasin said the home builder is proud to offer its customers a streamlined process to protect their home, thanks to innovative connected technologies that take a preventive rather than a reactive approach to incidents.
"Building a home is one of the largest financial investments that people make throughout their lives, and it is no surprise that homeowners want to feel that their home, as well as the contents inside that holds both financial and sentimental value, is protected at all times," Biasin added.
Honey has been teaming up with various companies in 2021 while improving its technological offerings and services – including a big partnership with RACQ and the SSP Insurance Platform (SSP).
Honey launched an innovative home and contents insurance product offering $250 smart home sensors to detect preventable incidents, such as fire, water damage, and theft after finding that more than 50% of home claims are avoidable, so utilising in-home sensor technology would reduce home claims incidents.
With its partnership with SSP, Honey said it can provide a "superior digital experience" that allows customers to purchase insurance in under three minutes.