IAG teams up with tech company Terem to spin off workforce app | Insurance Business Australia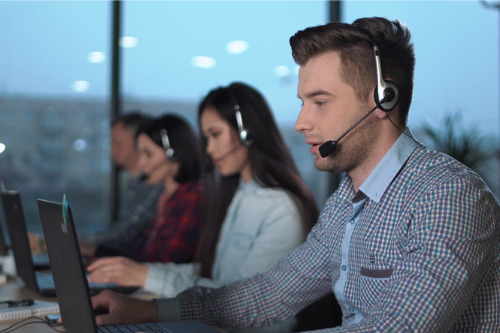 Insurance giant IAG has partnered with Terem Technologies (Terem) to spin off and commercialise its bespoke workforce management app Attune.
IAG's Attune improves shift flexibility in workplaces such as call centres and retail stores. The insurance giant has been using the app in its call centres to help NRMA Insurance and CGU customers.
IAG stated that the partnership will provide a flexible technology option at a time when organisations worldwide are seeking new ways to embed flexibility for their employees.
"Just as it has helped IAG, we know that Attune has the potential to benefit many different businesses and bring about meaningful change to the lives of their employees," said Amanda Whiting, the acting group executive for intermediated insurance Australia at IAG.
"Commercialising the technology is an opportunity for IAG to create a new revenue stream from a core capability and benefit the wider workforce."
Read more: IAG finalises aggregate reinsurance cover for FY22
Since its launch, Attune has been used by over 300 IAG call centre consultants and has enabled more than 10,000 shift changes. In 2020, the app helped deliver a 9% increase in employee wellbeing scores, a 23% decrease in absenteeism, and a 30% decrease in attrition.
Scott Middleton, chief executive officer of Terem Technologies, said Attune has given life-changing flexibility to IAG's contact centre staff and simultaneously reduced workforce management costs.
"This dual positive impact is why Terem is investing in and commercialising Attune," Middleton added. "In this new work-from-home world, true flexibility, in the form Attune offers, is now a necessity to attract the best people. We want to bring about change for contact centres around the world."