Insurtech no "silver bullet" | Insurance Business Australia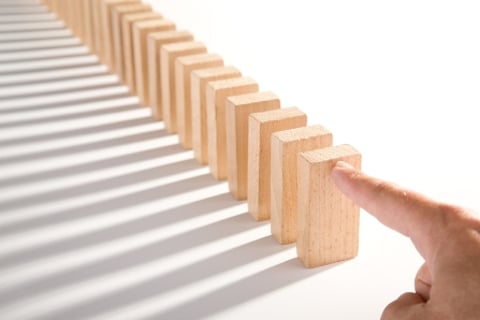 Insurtech may have the capacity to improve countless facets within the insurance space but it's certainly not risk-free. Now one senior figure says serious thought must be put into the development and implementation of any new technology.
"People are often excited about the application or the tech piece but lose focus on the goal – what is the problem you are trying to fix, or the opportunity you are trying to create?" says Angus Kench, vice president of casualty and crisis claims for Liberty's Asia-Pacific operations.
"Once you have properly defined this, you can start designing the application," continues Kench. "It is not about tech for tech's sake."
According to Kench, who is also the immediate past president of the Australian Insurance Law Association (AILA), new technology must be useful and well-designed while also adding value.
"It really needs to enhance the customer experience and deliver improvements across cost, complexity and/or communication,' he tells Insurance Business. "Insurtech is another tool in the toolkit but it is not necessarily a silver bullet."
While Kench says insurtech comes with some caveats, he is in no doubt that it has the ability to change the industry for the better.
"If we embrace the opportunities insurtech presents, while at the same time remain aware of, and design out the risks, we have the capacity to drive better outcomes across the three areas of major importance to insurers – cost, complexity and communication," he says.
Kench is also convinced insurtech will become "part of the furniture" in the near future and said, in many respects, that it already is.
"Brokers are well aware of the impact of insurtech," he says. "Any tool which can free people up to spend more time on the critical things in their workplace, be that more customer facing time, more analysis, or removing inefficiencies will be embraced."
Of course, that doesn't mean there won't be obstacles to overcome.
"The challenges are legacy systems and how to overcome these and the infancy of some of the insurtech startups and offerings," says Kench. "It's all very well to believe a new product or application will solve problems but does it really?"