NTI announces blockchain trial | Insurance Business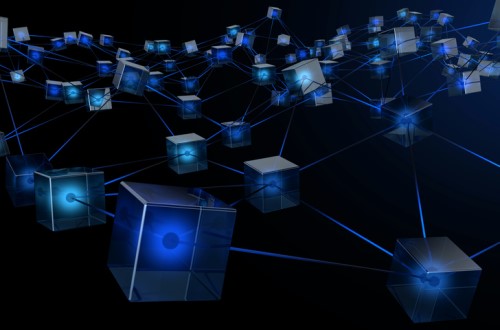 Specialist insurer NTI has become the latest major player to dabble in blockchain, with CEO Tony Clark confirming the company is set to take part in an innovative new trial.
This month, BeefLedger – a blockchain security and payments platform – will deploy a pilot initiative that tracks the paddock-to-plate journey of premium Australian beef.
The first run will see premium live cattle transported from South Australia to a processing facility in New South Wales before it's frozen for shipping to Shanghai.
It's hoped the technology will boost food safety and improve animal welfare, while also monitoring export security for Australian beef.
Clark says the partnership was secured, in part, because BeefLedger aligns with NTI's commitment towards supporting Australian businesses.
"We're excited by the prospects this presents across several streams of Australian industry: agriculture, animal welfare, transport & logistics," he said.
"While it's early stages, we're optimistic of the outcomes and learning, and what it potentially means for Australian suppliers, exporters and consumers."
According to BeefLedger chairman Warwick Powell, the platform deploys a diverse range of technologies to create a multi-layered system that delivers enhanced product security and credentialing.
"Research shows us that ethical standards and concerns for animal welfare, along with authenticity and proof of product origin, are amongst the top priorities for Chinese consumers," he said. "It's also what's driving consumer interest in Australian products."
Clark also added that the partnership is a sign that NTI is positioning itself as a leading specialist insurer, offering elite coverage.
"We're committed to being specialists in our market, partnering with experts, and supporting hardworking Australians," he said. "We're proud to be standing beside BeefLedger and their collaborators, to back this initiative."