Constant change in insurance to become status-quo | Insurance Business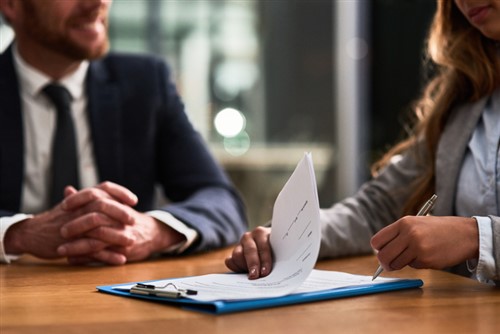 Australia's insurance sector should expect constant change to become the status quo, according to one senior figure with international experience in emerging technology.
Andrew Fluitsma is the CEO of Australia and New Zealand for insurance group Honan but also holds the group practice lead position across the company's global portfolio – as such, he travels extensively and has a particular focus on the USA and the technology sector in California.
"We are in the privileged position to have spent significant time in the US – particularly with our partner firm in Silicon Valley – and we have seen firsthand that constant, rapid change is the only normal," Fluitsma told Insurance Business.
When asked which issues Australian brokers may not yet be fully aware of, Fluitsma pointed to a number of developments that are set to transform the local insurance landscape.
"AI, blockchain and machine learning will not only disrupt our industry from an operational point of view but will become at the core of our clients' needs in terms of risk exposures," he revealed.
"We continually see this first hand in the US and it has allowed us to equip our own business as well as become thought leaders for our clients."
While the thought of constant and rapid change can be overwhelming, Fluitsma says Australia's insurance industry shouldn't look on the situation as a challenging obstacle.
"It's an opportunity," he stressed. "Get ahead of the curve and proactively educate clients on this rapidly changing digital landscape we are expensing. It is the most significant impact on commerce since the industrial revolution."