QBE Insurance Australia unveils joint venture | Insurance Business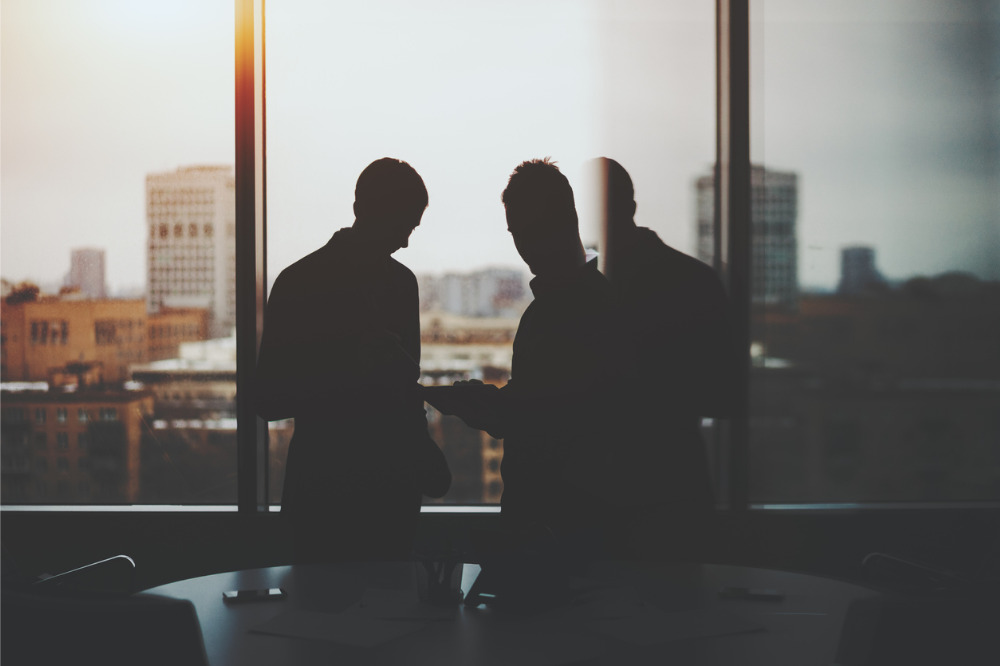 QBE Insurance Australia and workplace safety technology platform SafetyCulture – both born in Townsville, Queensland in 1886 and 2004, respectively – have officially brought Mitti to market.
The joint venture, which is a technology-first insurance company, is "aimed at disrupting the SME insurance market" by challenging the traditional insurance model for small- and medium-sized enterprises. In a release today, QBE said Mitti's key focus is on risk mitigation.
"The launch of Mitti is a great example of how we're making deliberate changes to how we work within QBE, to adopt new ways of thinking, create more innovative products and services, remove barriers to productivity, and partner with innovative players to ultimately reinvent insurance," commented QBE Ventures chief executive James Orchard.
It was noted that Mitti leverages SafetyCulture's risk mitigation technology to identify and then alleviate potential business risks. Founded by former workplace incidents investigator Luke Anear, leading platform SafetyCulture is the name behind iAuditor, which is used by over 26,000 organisations.
"Mitti customers will gain access to our iAuditor platform, the world's largest safety checklist app," said Anear. "This technology enables customers to conduct workplace inspections, extract insights, and build a holistic picture of safety, compliance, and risk."
Tasked to lead the challenger brand's growth and development is QBE's Danial Cummins, who brings 15 years of experience within the insurer's commercial lines division. Mitti will be acting under a binder as an authorised representative of QBE Insurance (Australia) Ltd.
Meanwhile, Orchard added: "QBE's joint venture with SafetyCulture has created a unique and compelling proposition that responds to the needs and ambitions of small and medium businesses in Australia.
"By leveraging big data, AI (artificial intelligence), and machine learning, we can deliver more tailored solutions that don't just assess risk, but help customers avoid risks altogether and the losses that come with these. Importantly, by supporting more businesses to manage their risks, Mitti will help create safer workplaces for their customers and employees."