Tech driving business opportunities in insurance | Insurance Business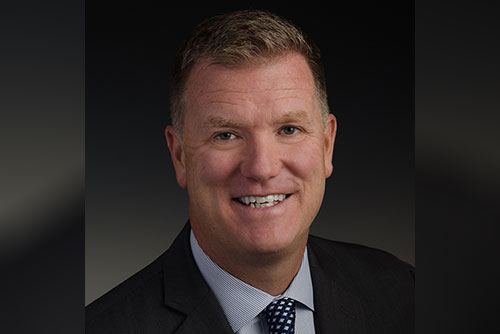 Digital innovation is freeing up time in the insurance industry. That's a fact. With insurance technology working on spec, the entire insurance ecosystem – from client prospecting, through policy issuance, claims adjusting, and reinsurance transactions – can experience efficiencies through automation. More and more companies are realising this, hence the global boom in adoption of insurance-related technology.
Efficiency often comes hand in hand with speed. As consumers become more reliant upon technology in their everyday lives, craving instant gratification via applications with click-and-buy or click-and-receive capabilities, they're expecting speed in every service they receive, including their insurance transactions.