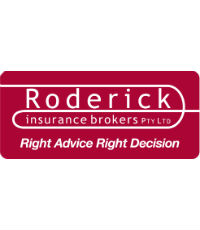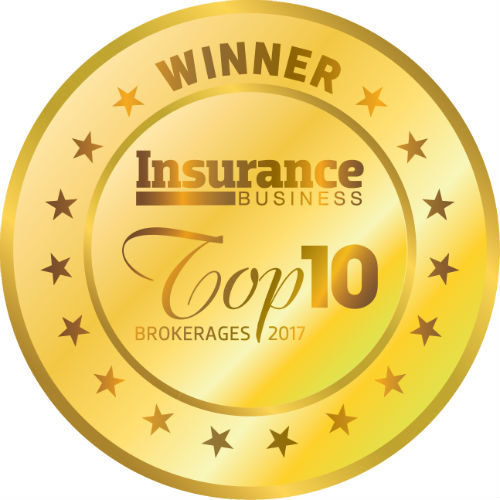 5 RODERICK INSURANCE BROKERS
Do you think the market is now hardening?
Paul Codd: "There are certainly signs that the market is hardening across most product lines."
Paul Codd, sales manager of Roderick Insurance Brokers based in regional Victoria, says the team is "extremely excited" to have ranked as one of the Top 10 Brokerages.
"The entire team has worked tirelessly over the last 12 months, so it's great to receive such glowing acknowledgement," Codd tells Insurance Business.
The award-winning business has grown over the last 30 years into one of the largest regional brokerages in Victoria. Codd says it specialises in providing highly personalised insurance advice to the SME and retail market segments.
"We place business across all industries, with strong market shares within commercial motor, farm, strata management and tourism-related insurance lines," he says.
Codd talks about the high points for Roderick in recent times.
"Our customer retention rates have improved significantly, which has been very pleasing, particularly given the increasing competition stemming from the direct market," he says. So, how does the business stand out from the pack?
"Our strong technical knowledge, along with our personalised service and customer-centric approach, has been an increasingly important competitive advantage for our organisation," Codd says.
Insurance Business also asked him to explain how Roderick Insurance Brokers gets the best out of its people.
"We offer flexible working arrangements for staff with family and other important commitments," he says. "We also invest significantly in their training to ensure they are empowered to achieve their various growth and compliance targets."
Codd says there have been a number of significant challenges across the business over the past year.
"The most pressing challenge this year has been finding suitably qualified staff to help manage the growth we are currently experiencing," he says.
And what does he see as the greatest challenges ahead for the broker community?
"The biggest challenge brokers will face is continuing to differentiate ourselves from the commodity-driven direct market," Codd says. "It's important that we can articulate our customer value proposition to ensure customers see the value in our advice and technical knowledge over cheaper off-the-shelf options."
On the subject of Roderick's focus over the next 12 months, Codd says simplification is its big goal.
"There is considerable scope to improve efficiencies across our various systems and processes, which will ultimately free up time to better engage our existing client base, along with sourcing new business opportunities."
When it comes to making a difference in the wider community, Roderick Insurance Brokers has sponsored more than 50 sporting and community organisations across Victoria's Geelong and Werribee region over the last financial year, as well as providing support for several charities.
Should brokers be embracing new technologies?
PC: "It's imperative that brokers embrace new technologies across every aspect of their business. The drive to simplify customer transactions and back-end processing should be the number one priority for most brokerages."
"We invest significantly in [staff] training to ensure they are empowered to achieve their various growth and compliance targets"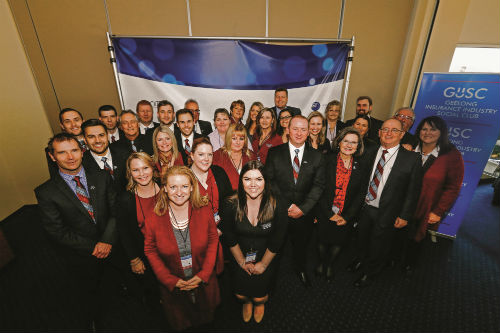 Company

Information
Roderick Insurance Brokers

116 Yarra Street Geelong VIC 3220